Life Insurance Myths: Debunked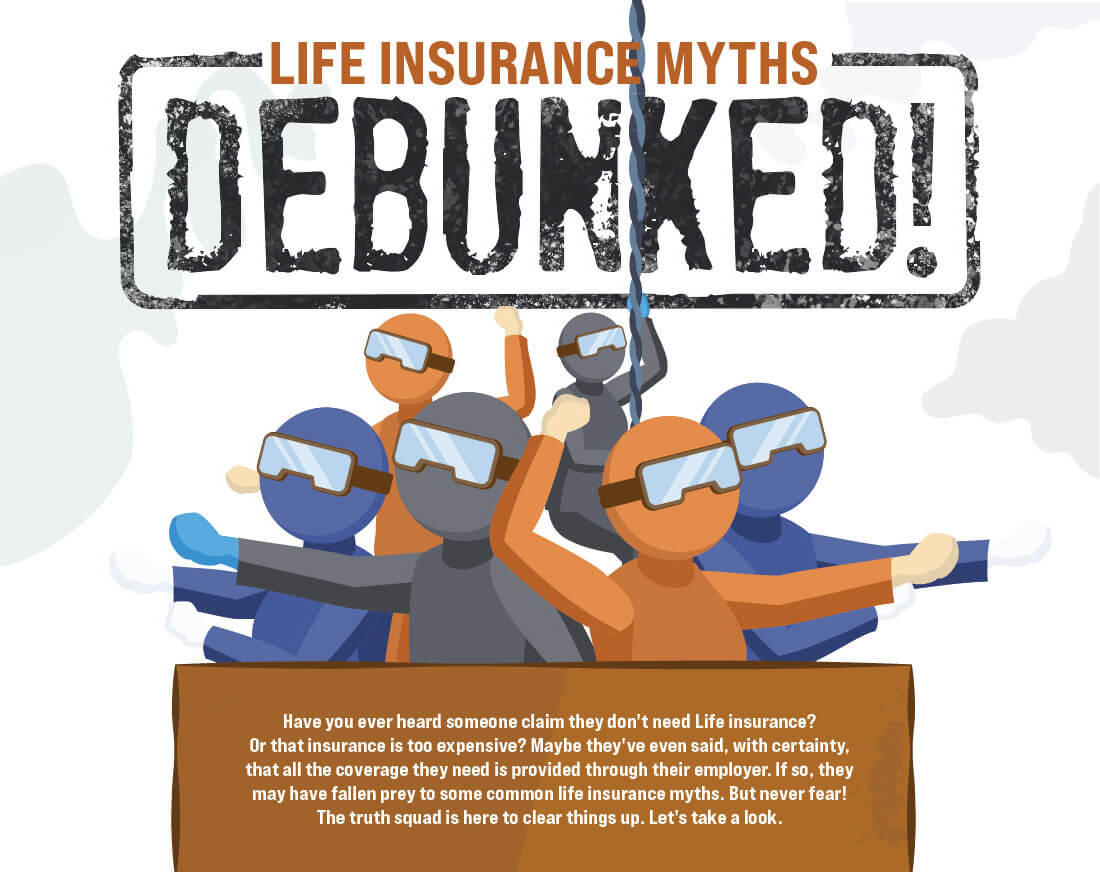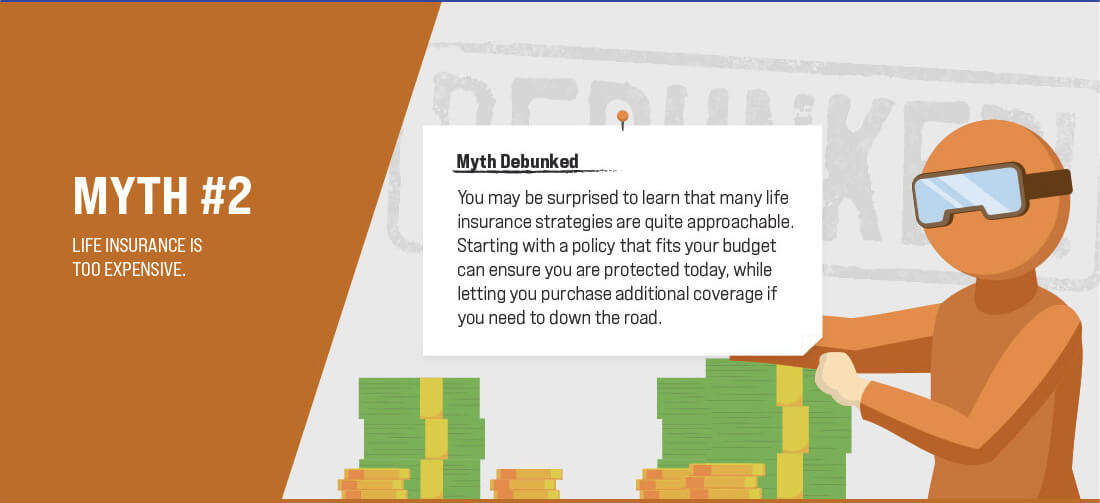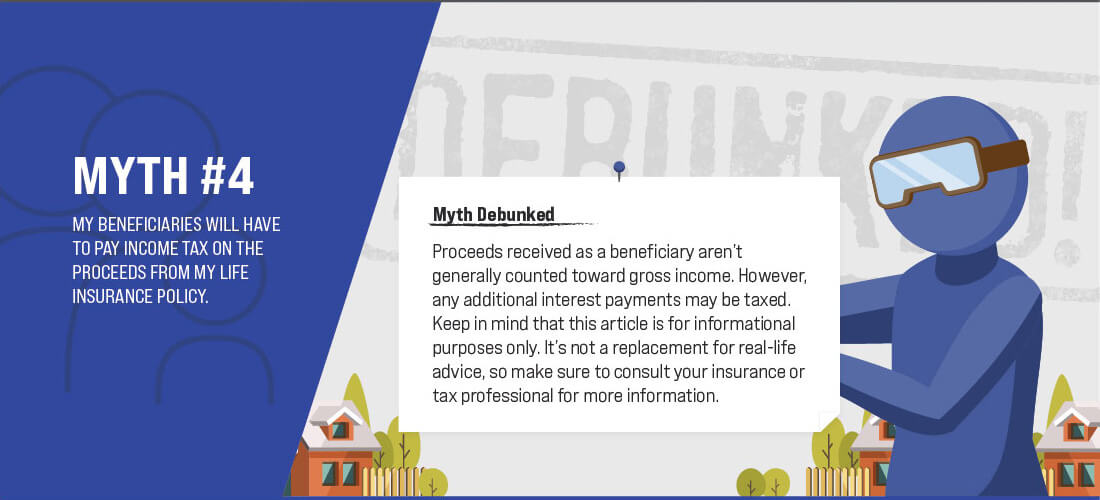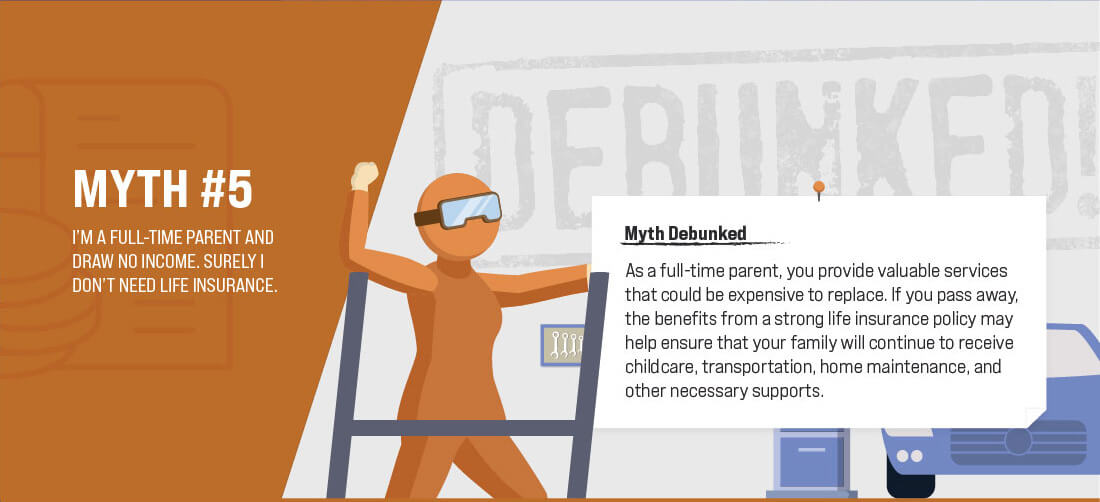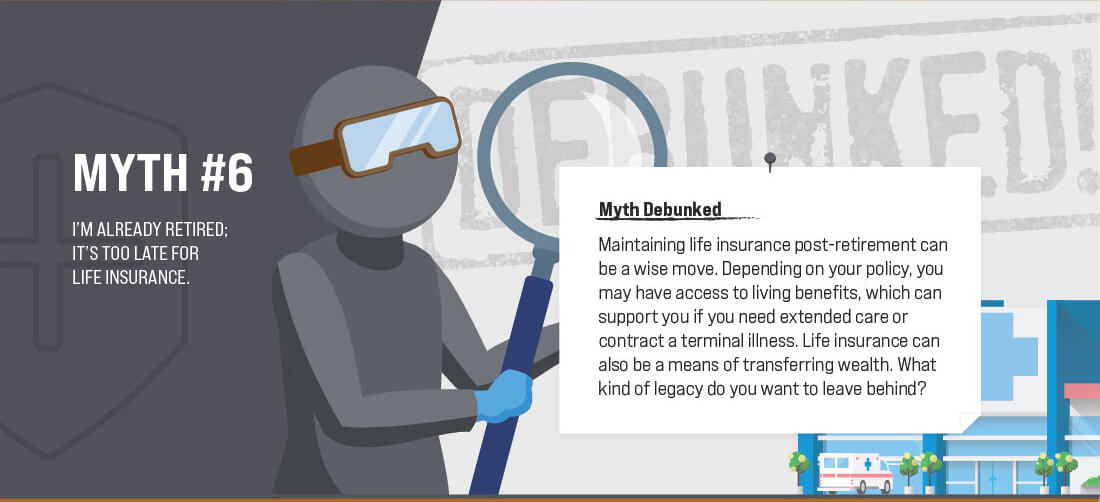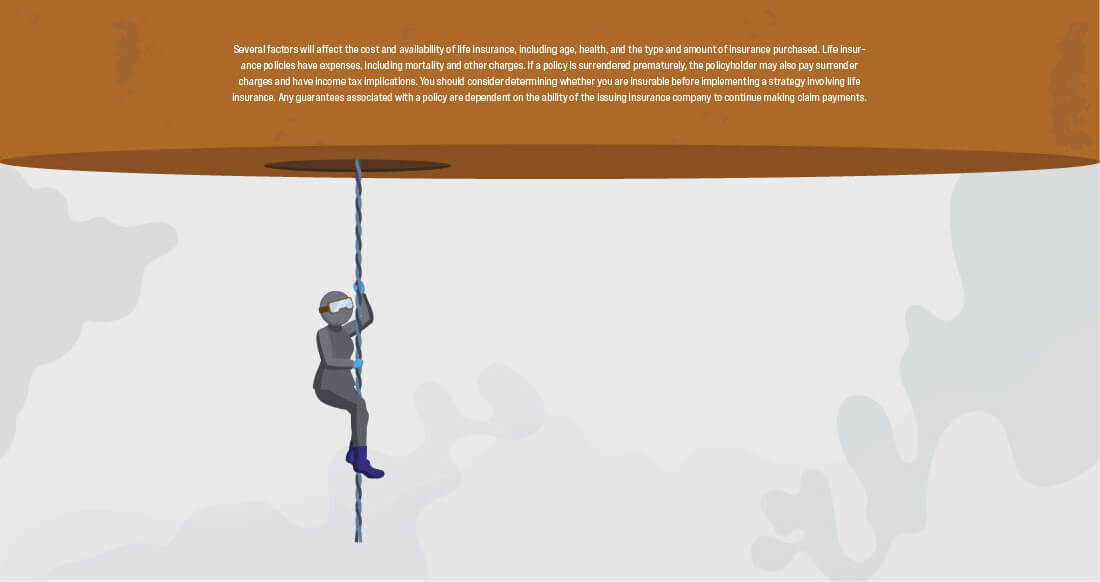 Related Content
It's never a bad time to speak with your financial professional about changes in your situation.
Physical fitness and financial fitness are inextricably linked, says financial advisor Pamela Gilmour. Ignore your health or your wealth, and it can catch up to you.
The market is as unpredictable as the weather. We'd love to help you prepare.