Bull & Bear Markets: A Timeline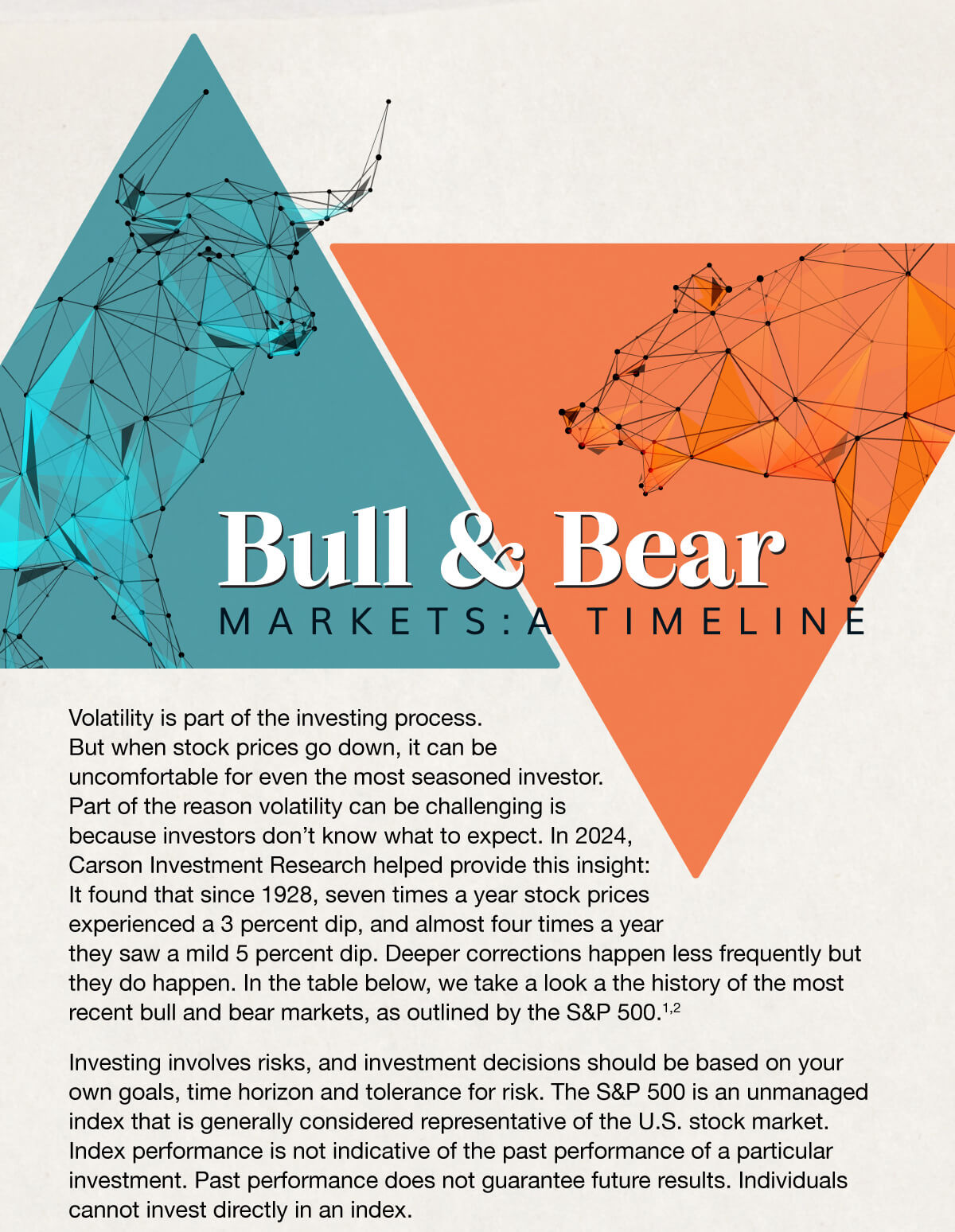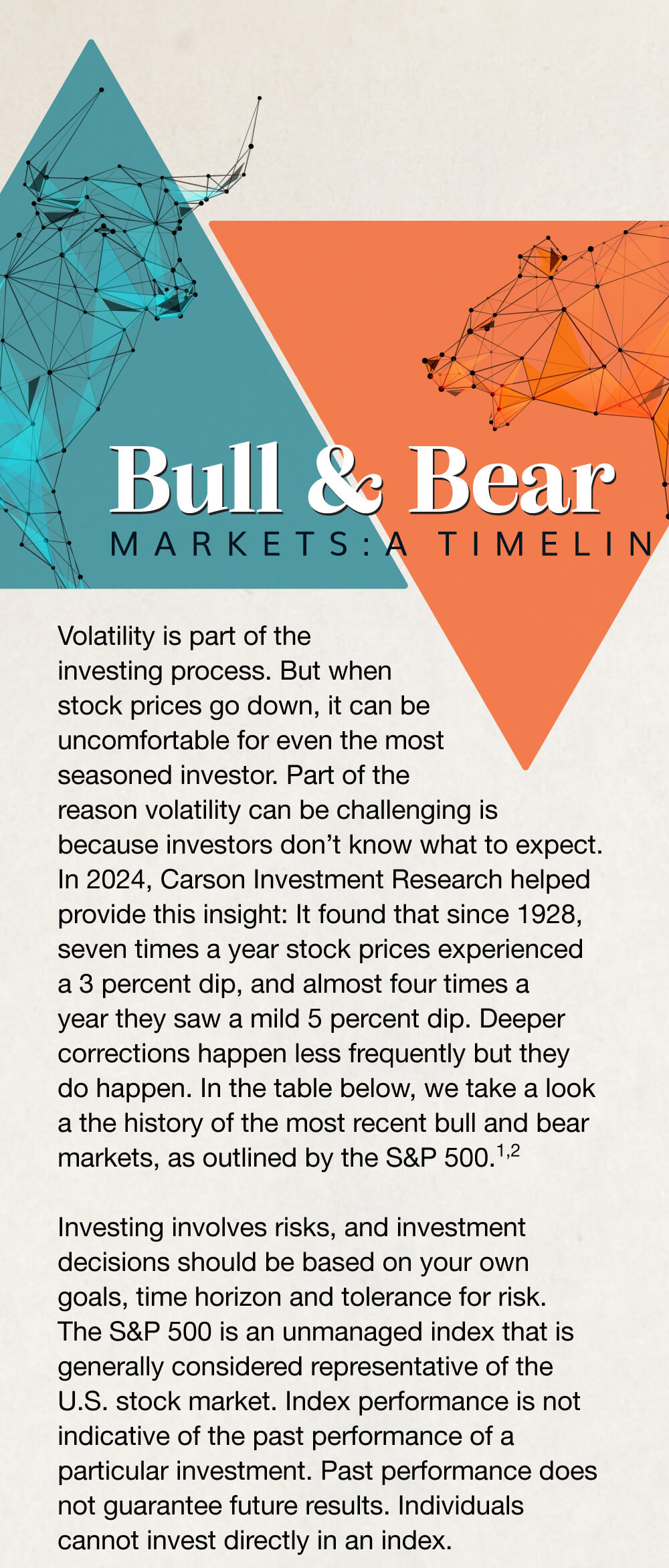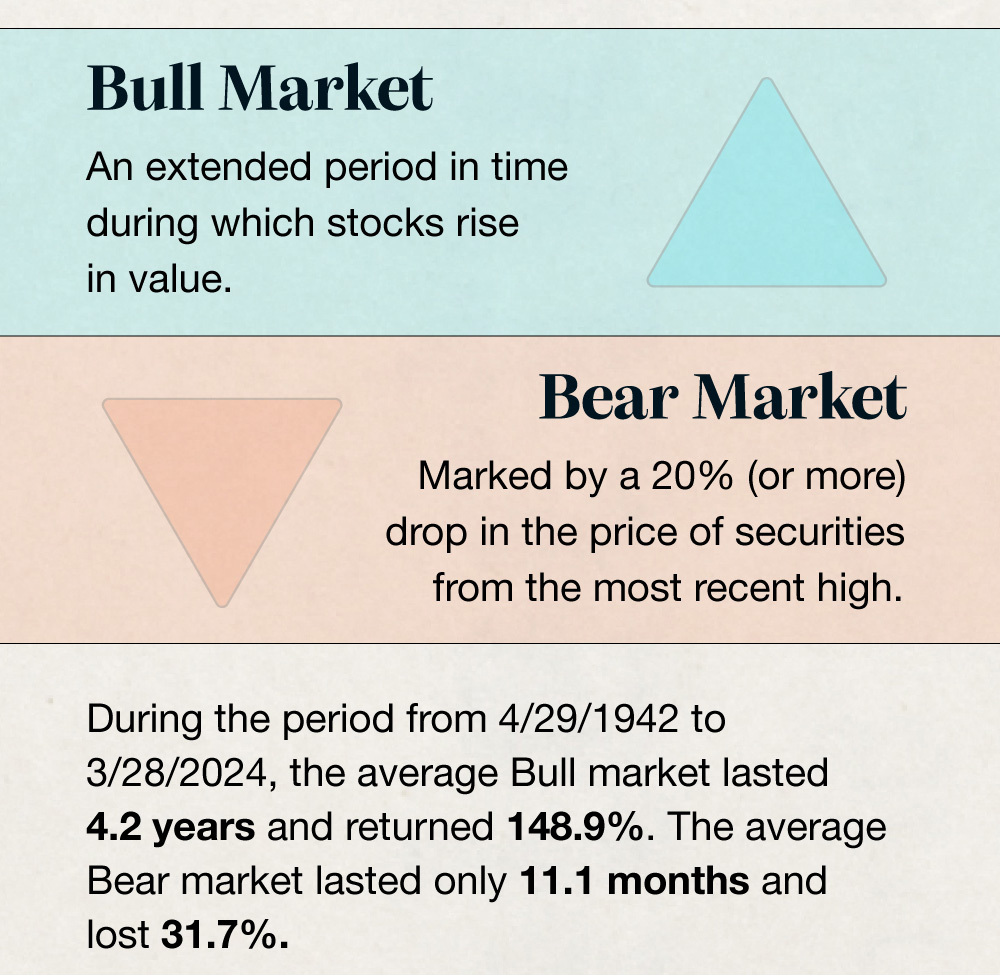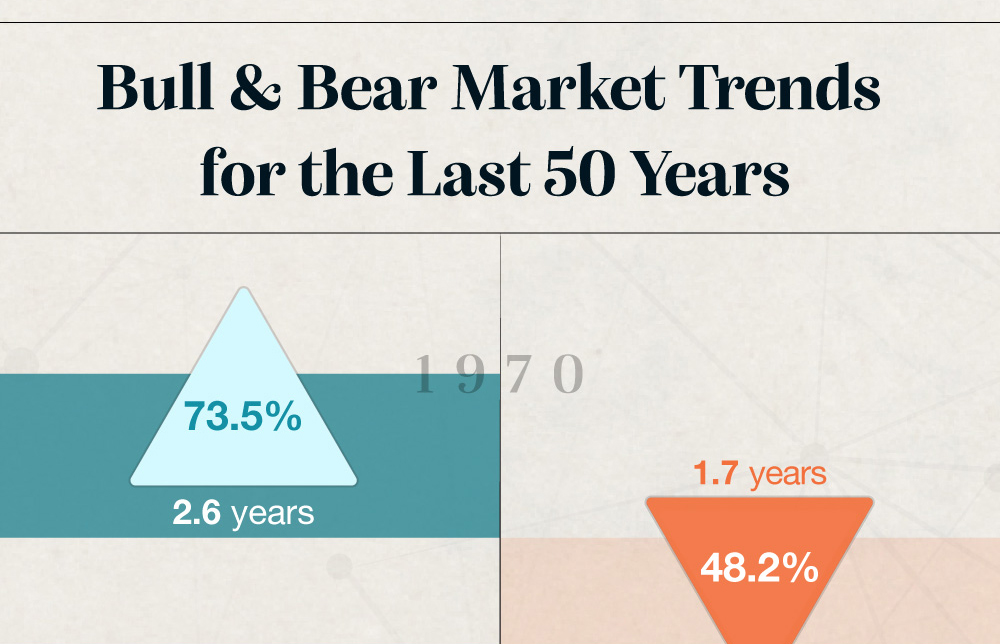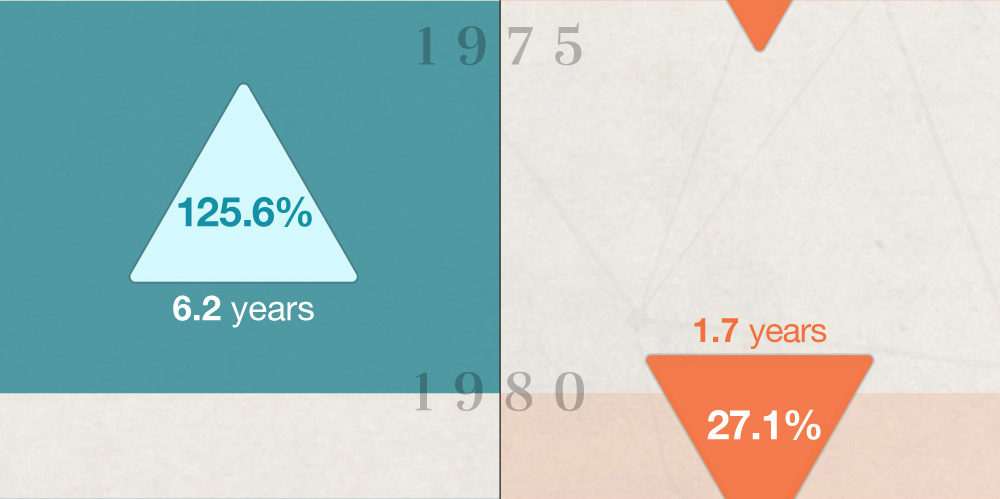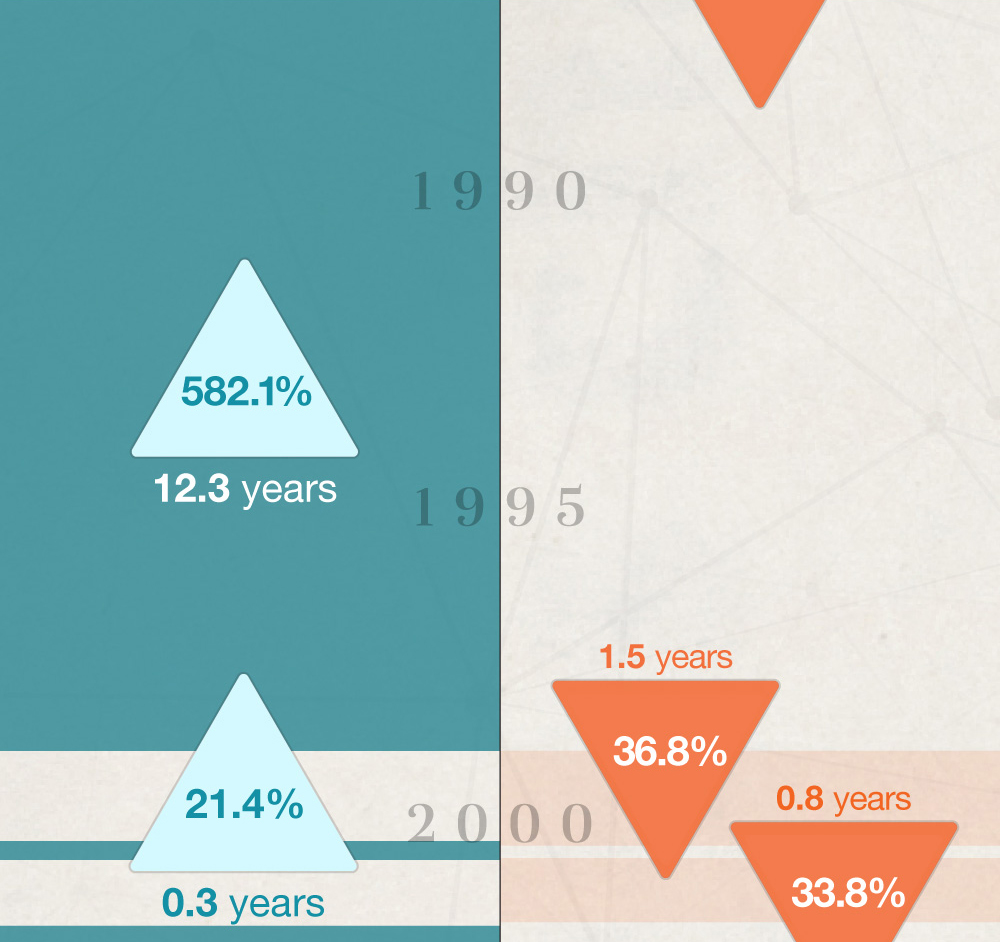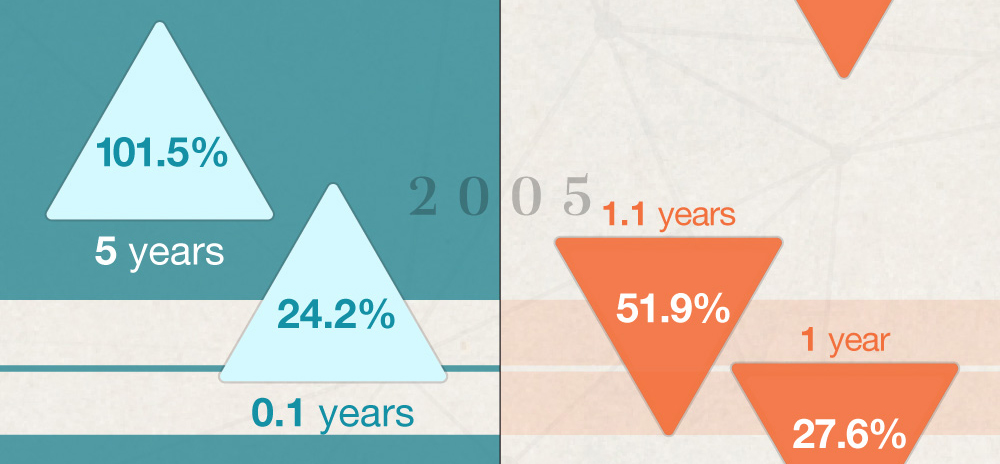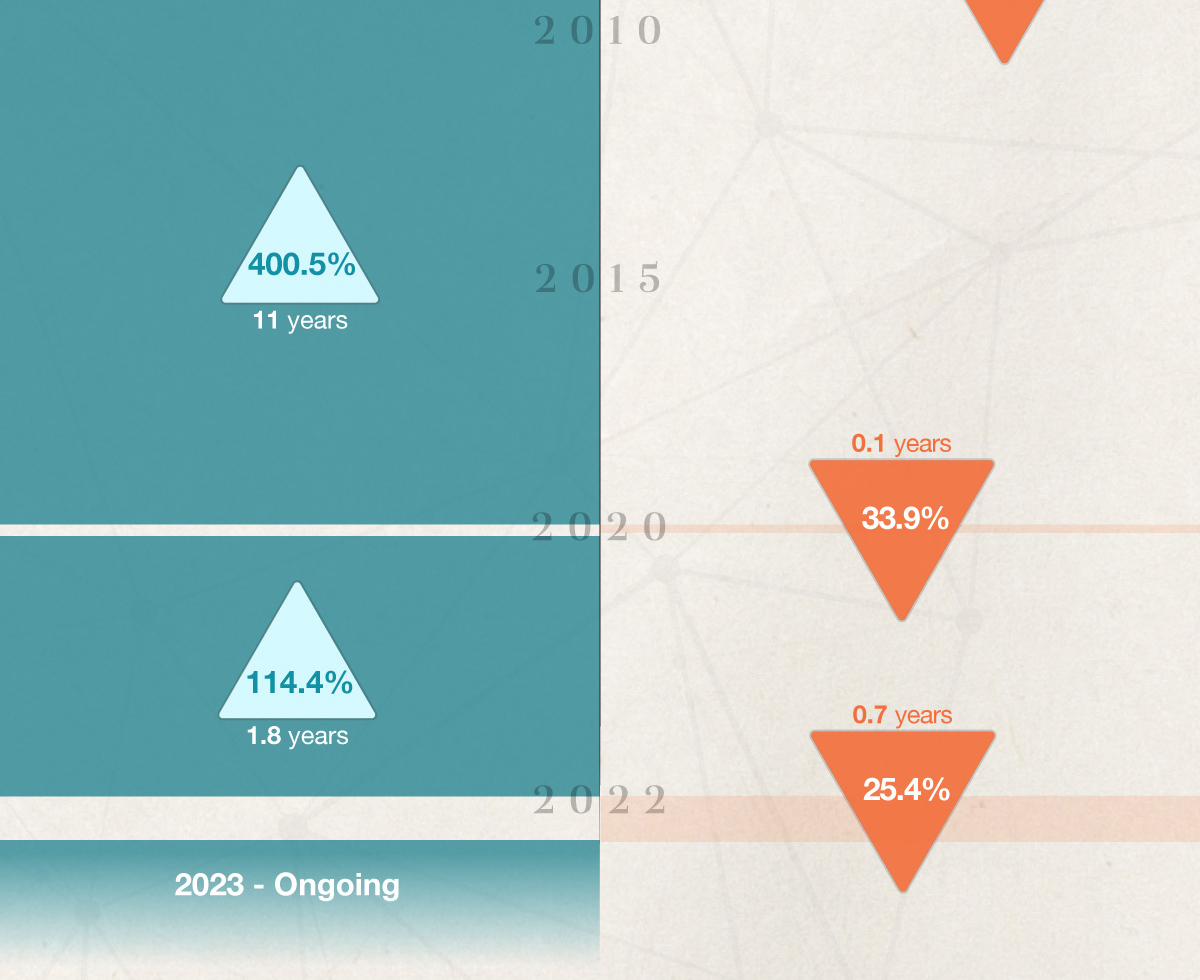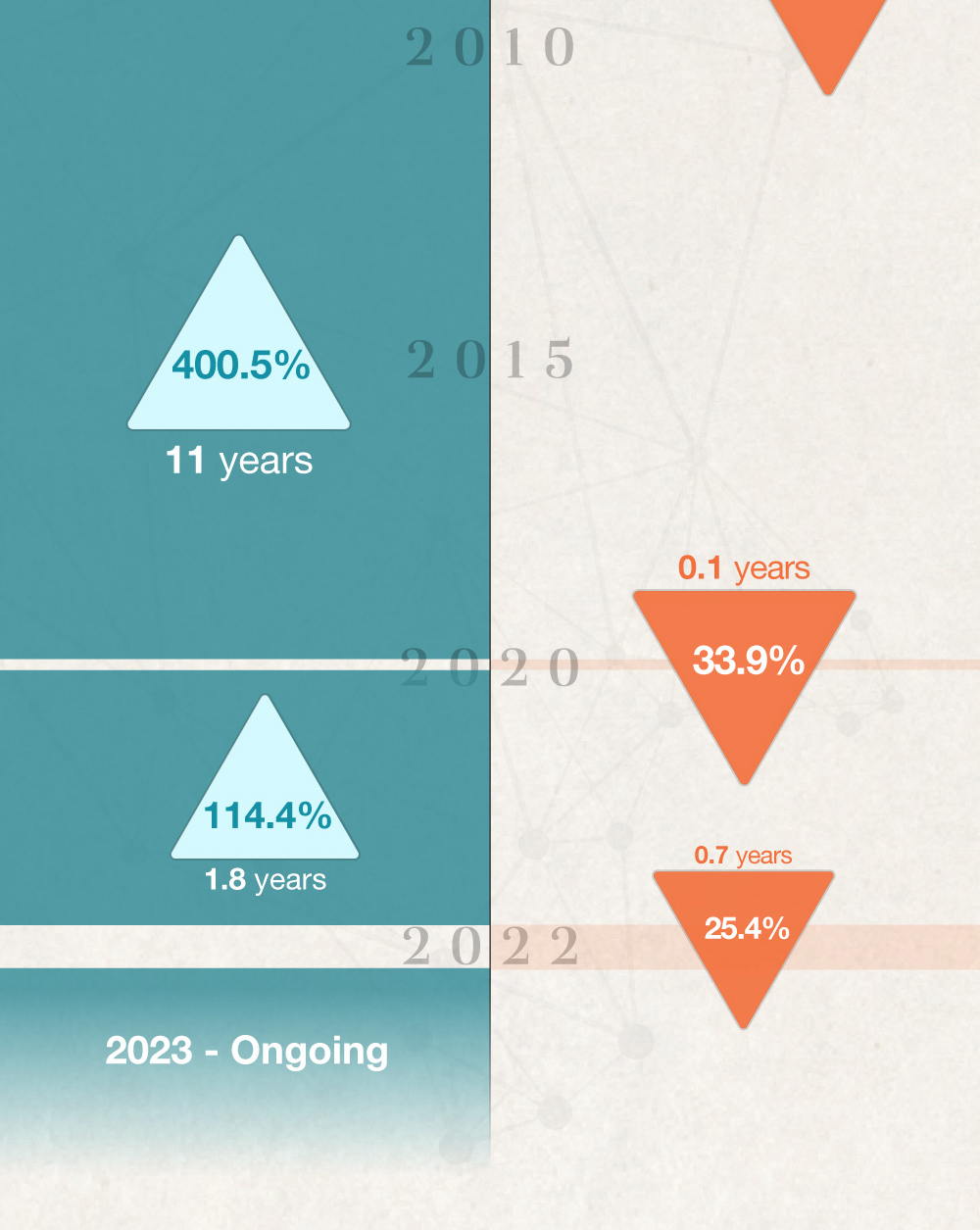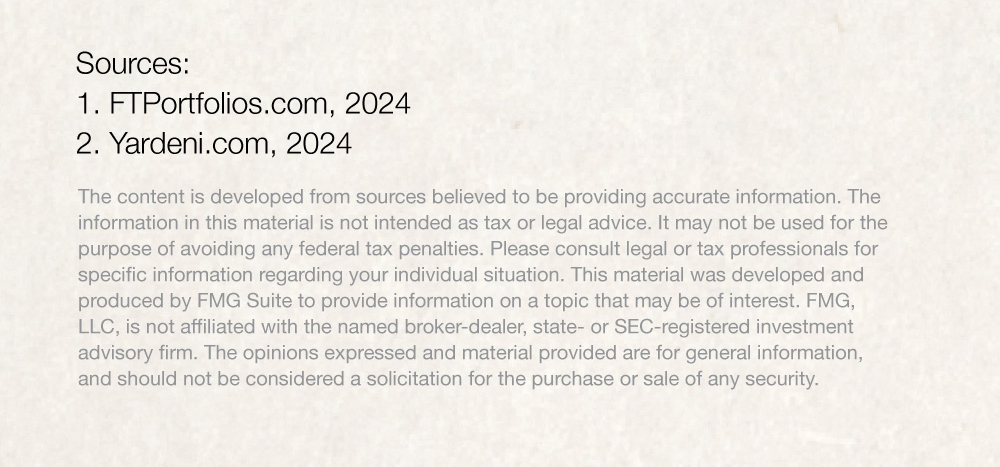 Related Content
Don't wait until you've reached the point where you feel pressured to make major retirement decisions.
Disability happens to more people, more often than you may think, and it lasts longer, too.
See how The Living Balance Sheet® can help you tell financial fact from fiction, so you can achieve financial balance.