How to Conquer the World - 5 Financial Strategies for Savvy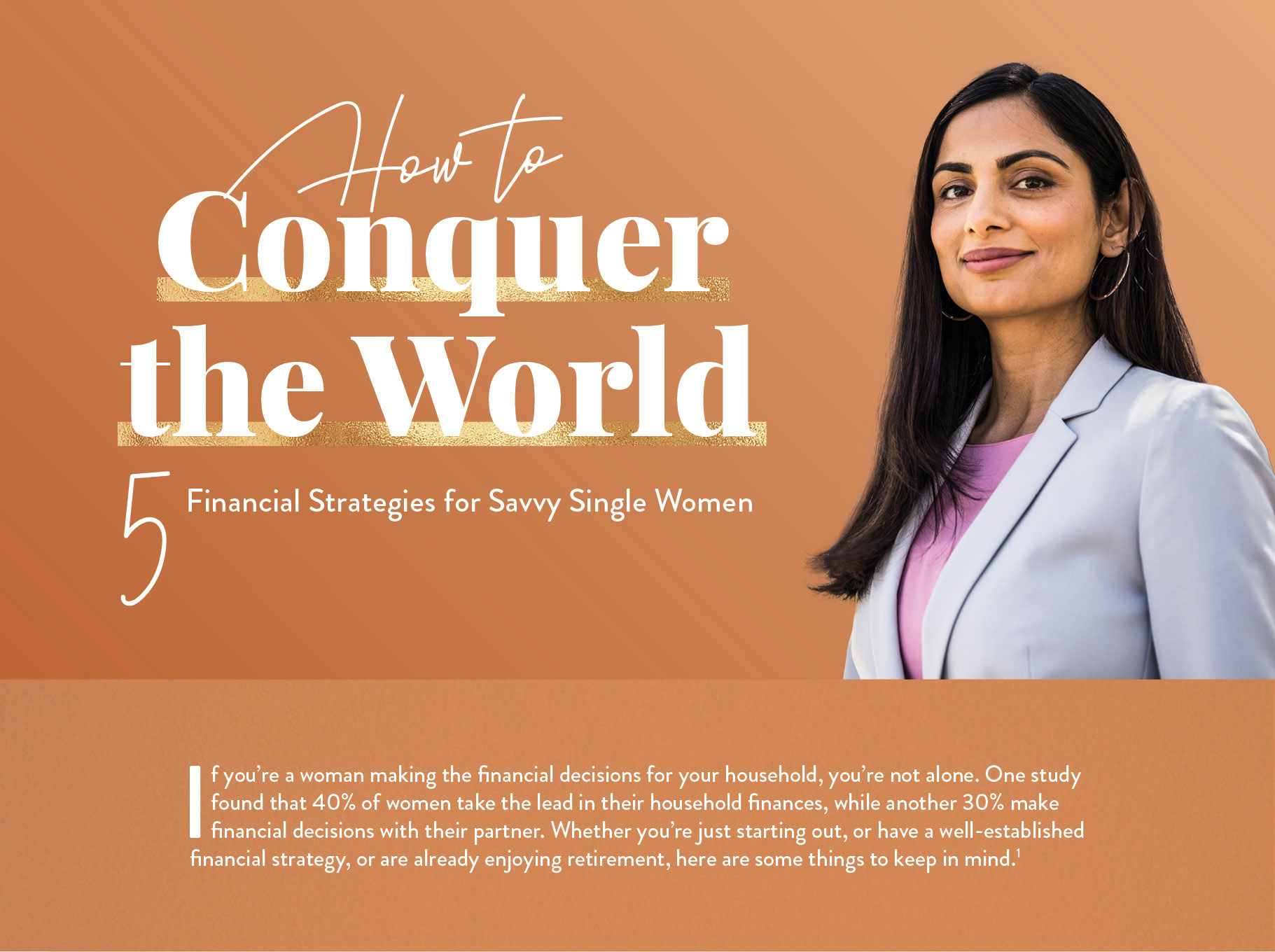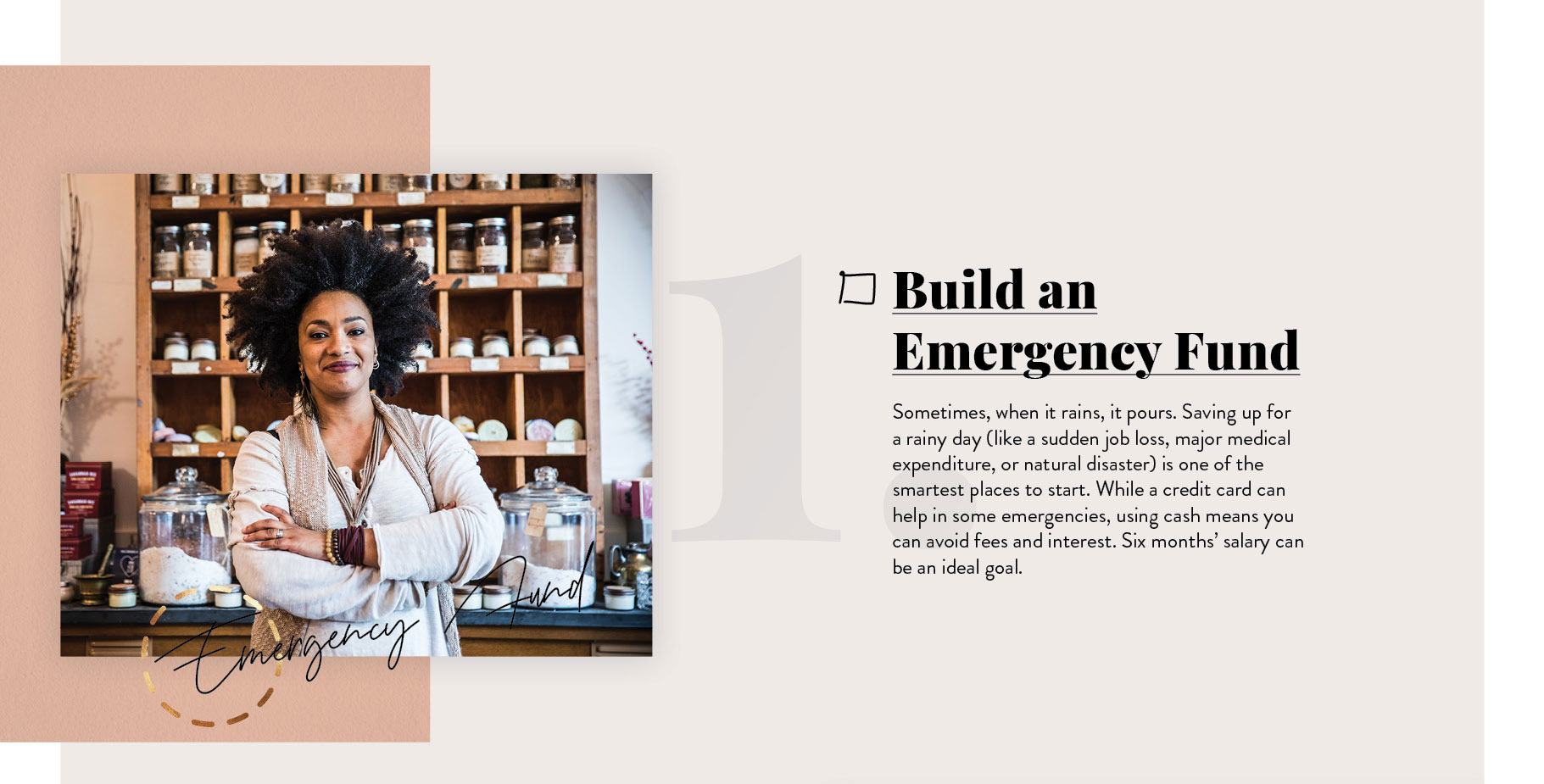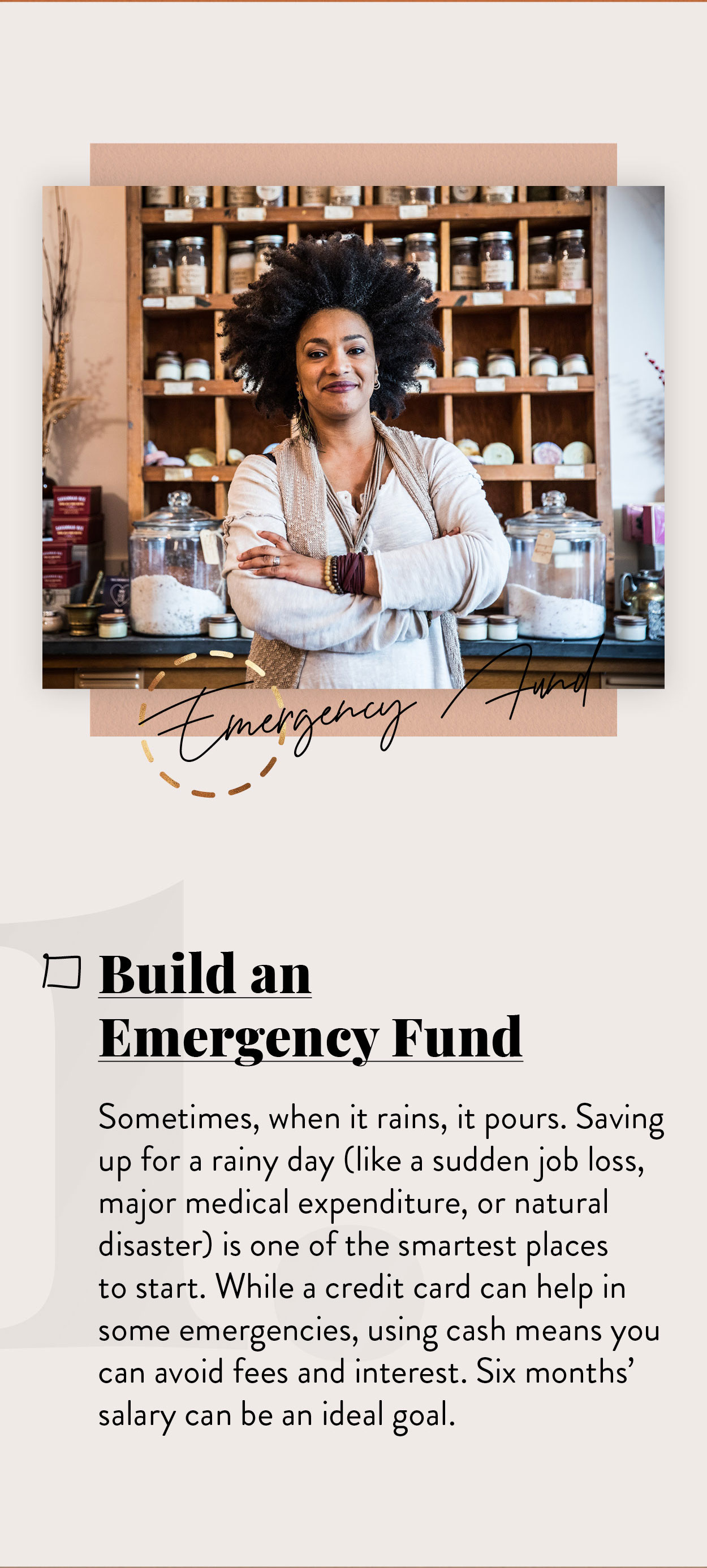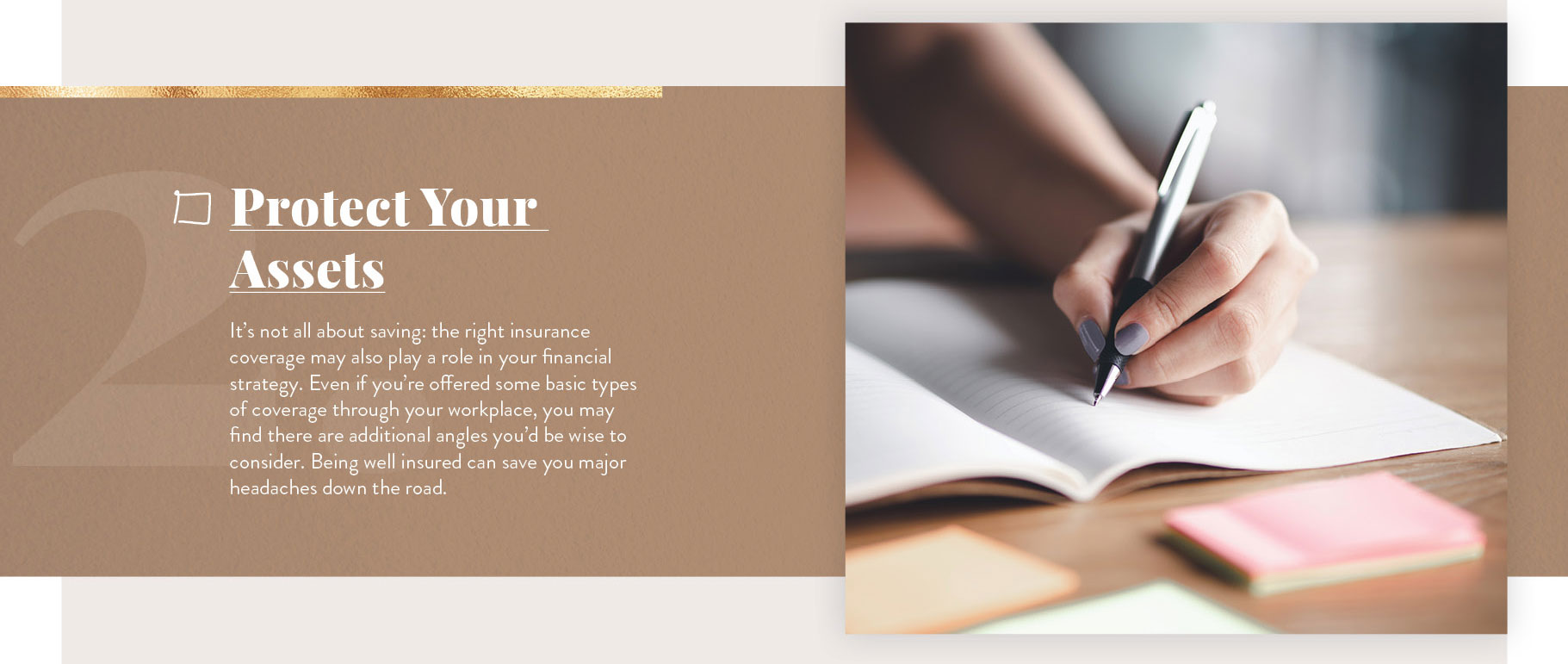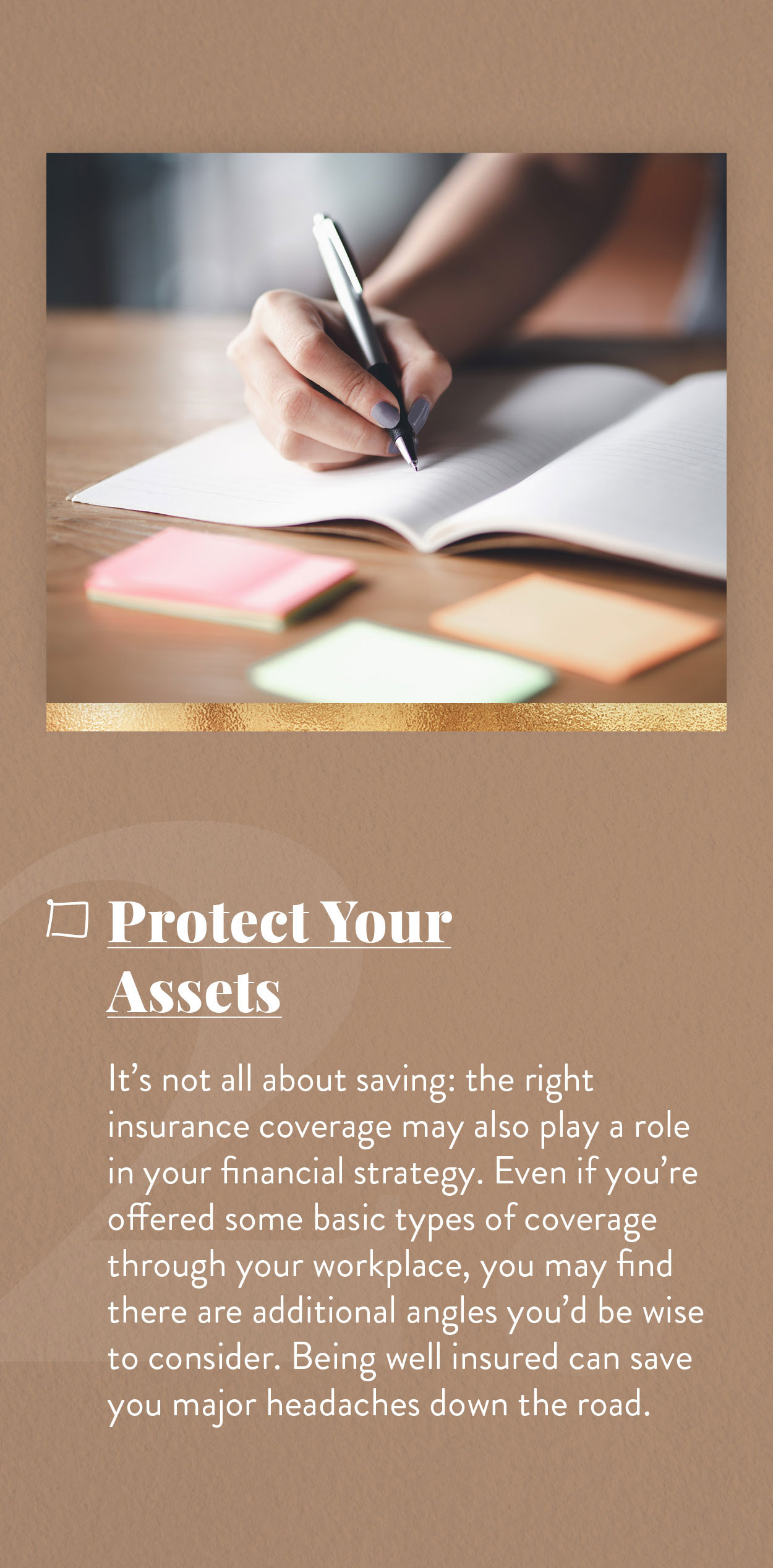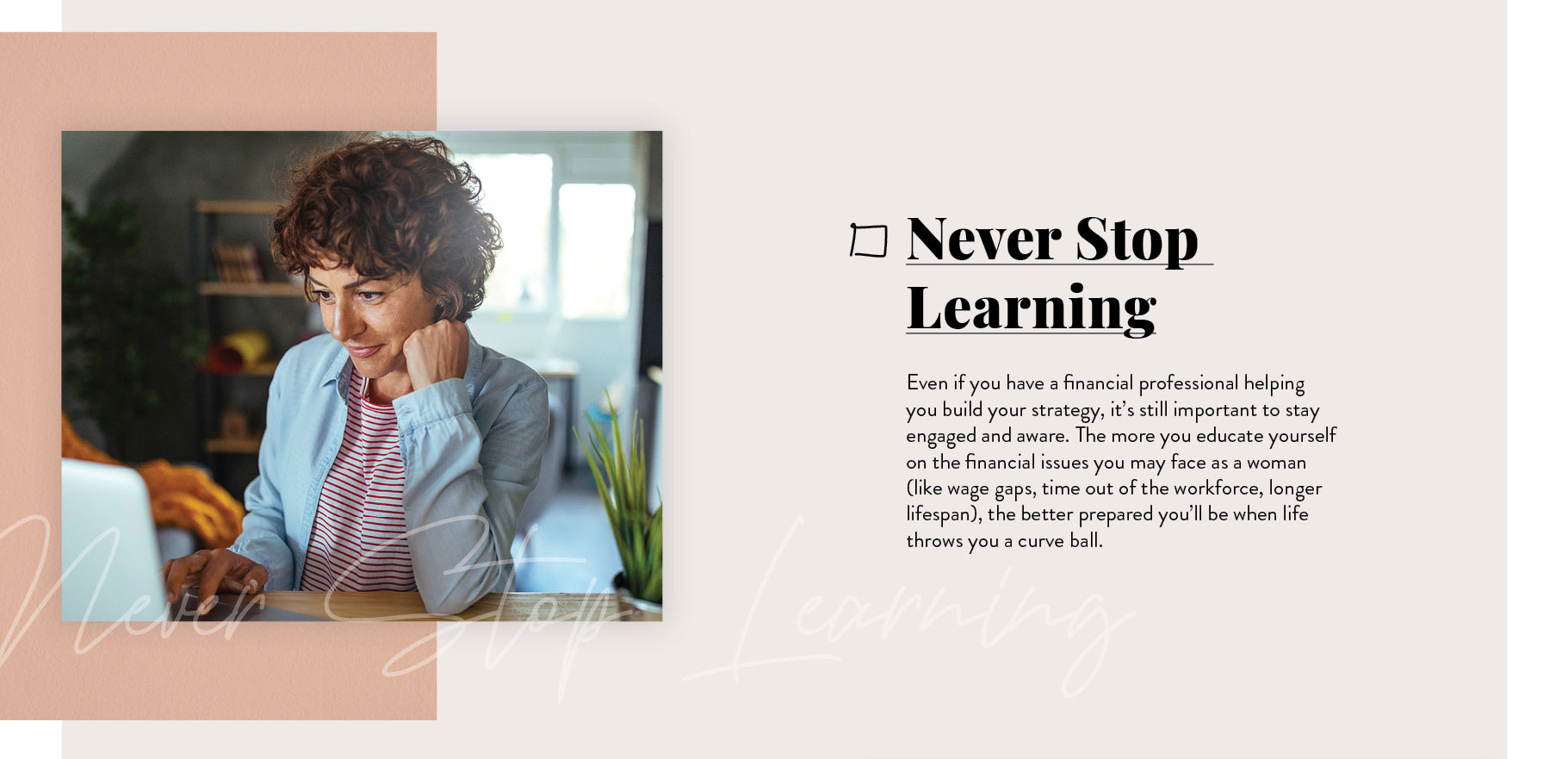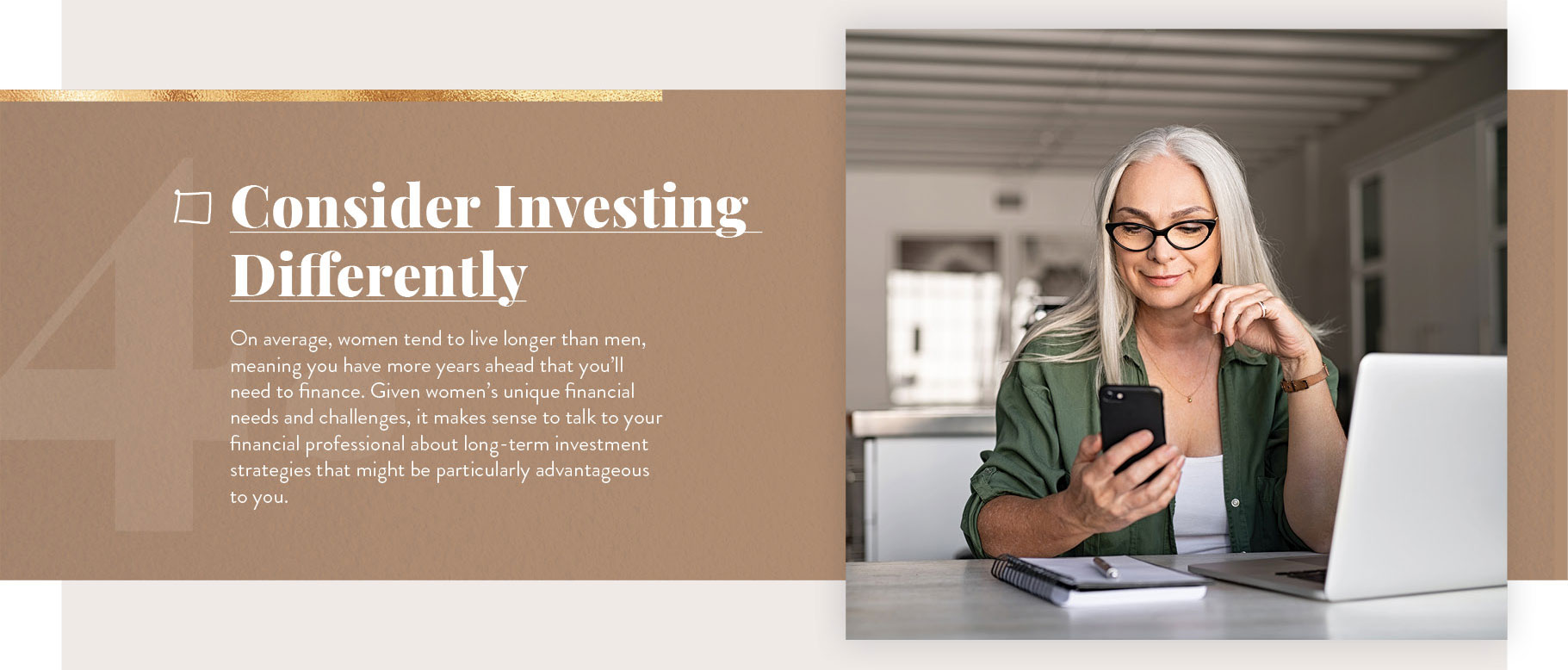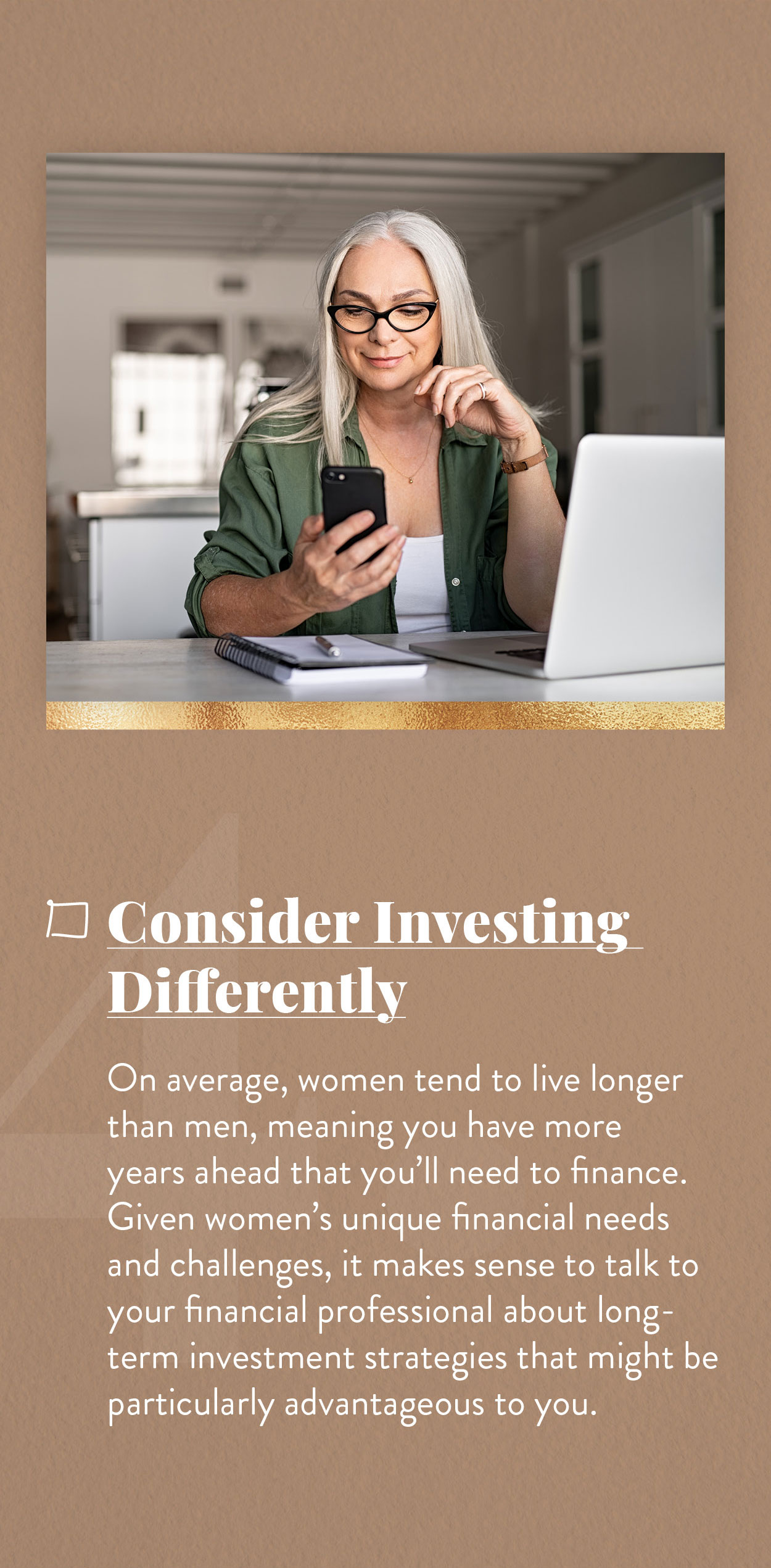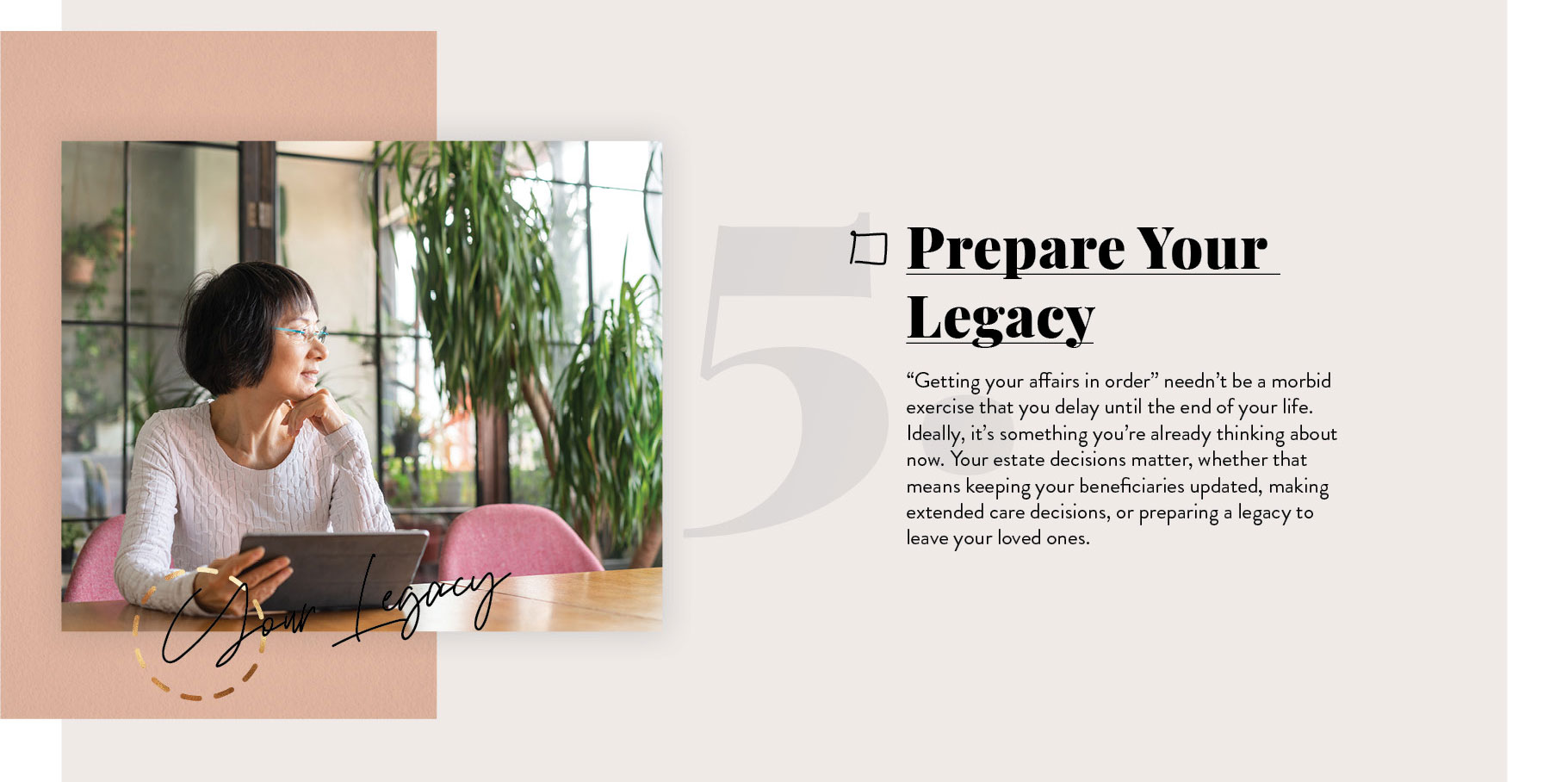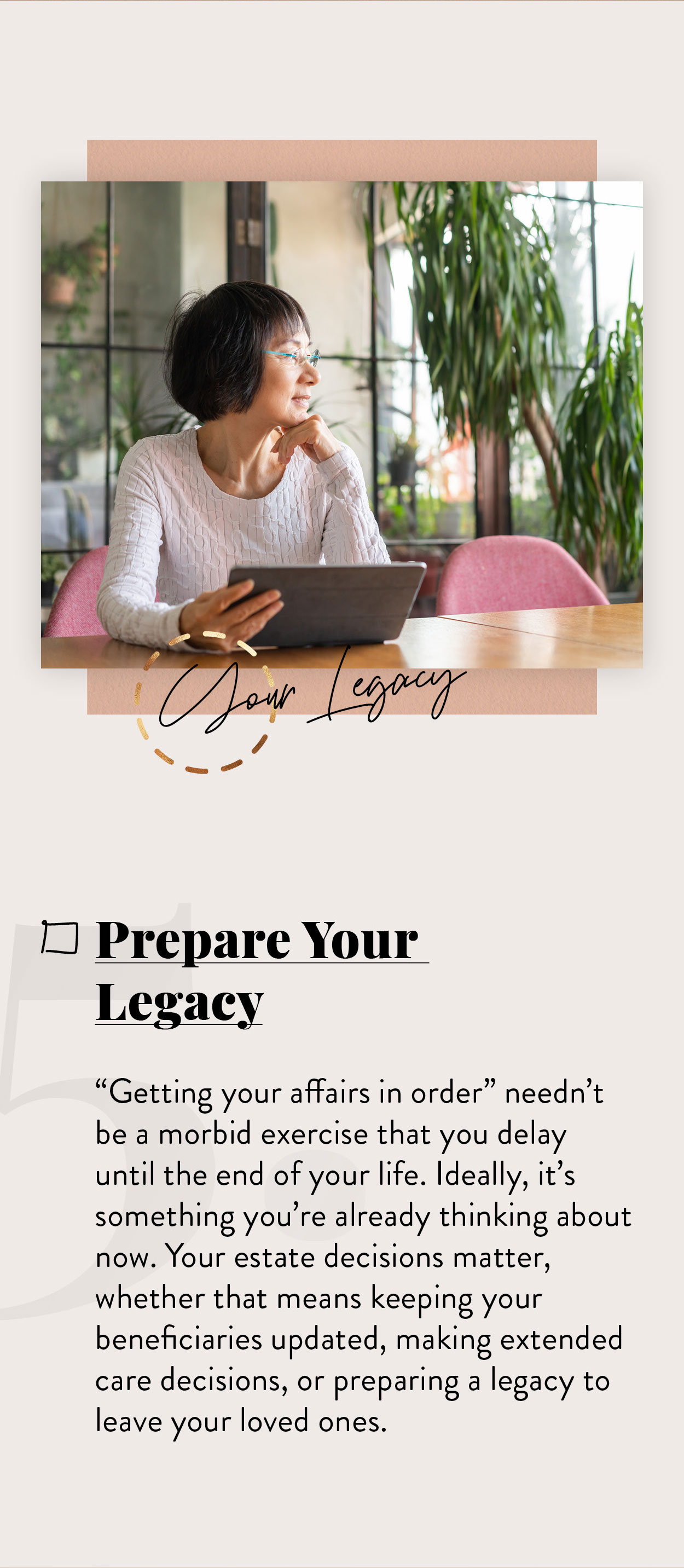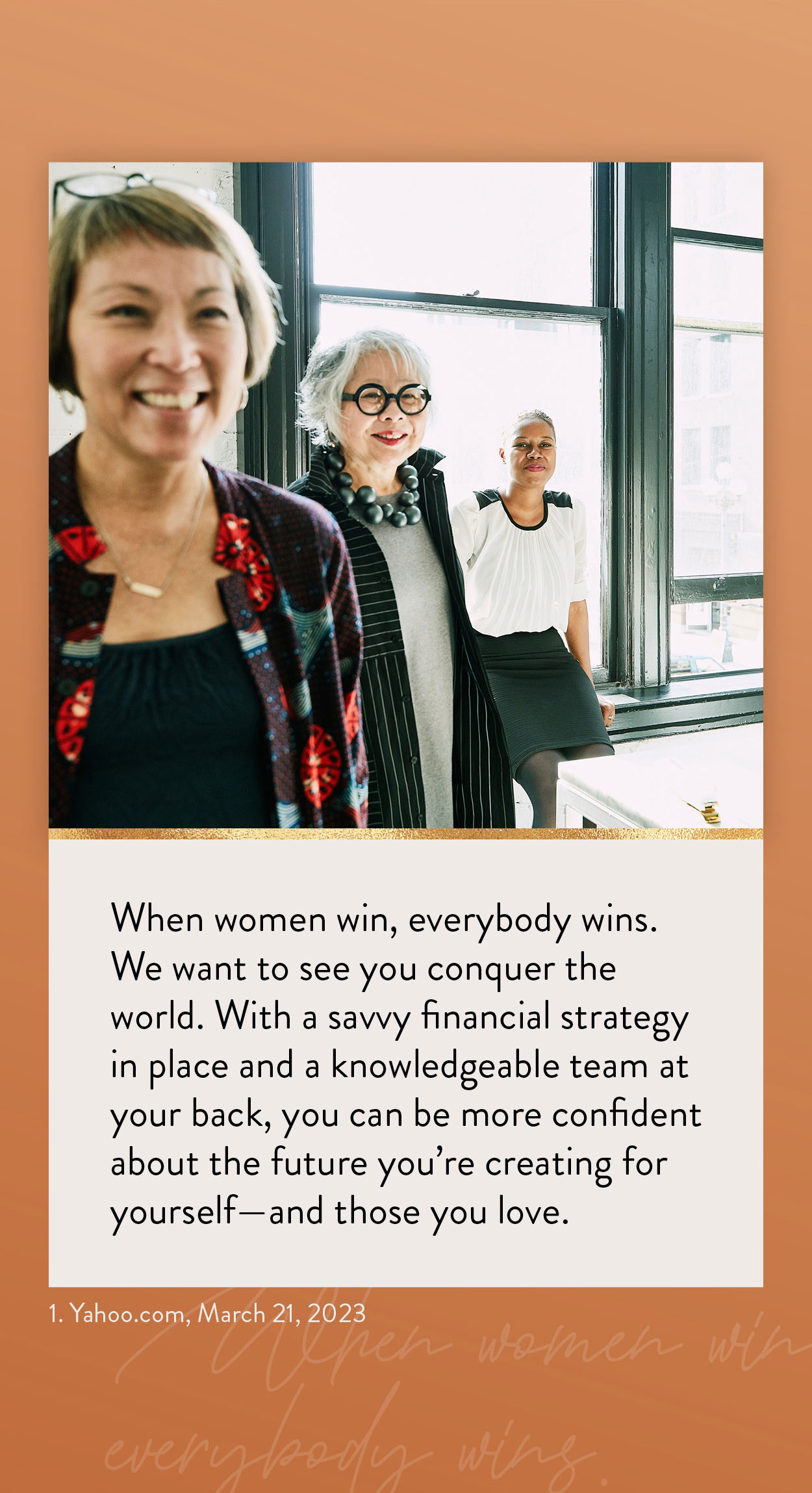 Related Content
Having an emergency fund may help alleviate the stress and worry associated with a financial crisis.
Each year hundreds of children die or are injured in pool accidents. By taking seven steps, you can keep your pool safe.
Successful sector investing is dependent upon an accurate analysis about when to rotate in and out.