How to Conquer the World - 5 Financial Strategies for Savvy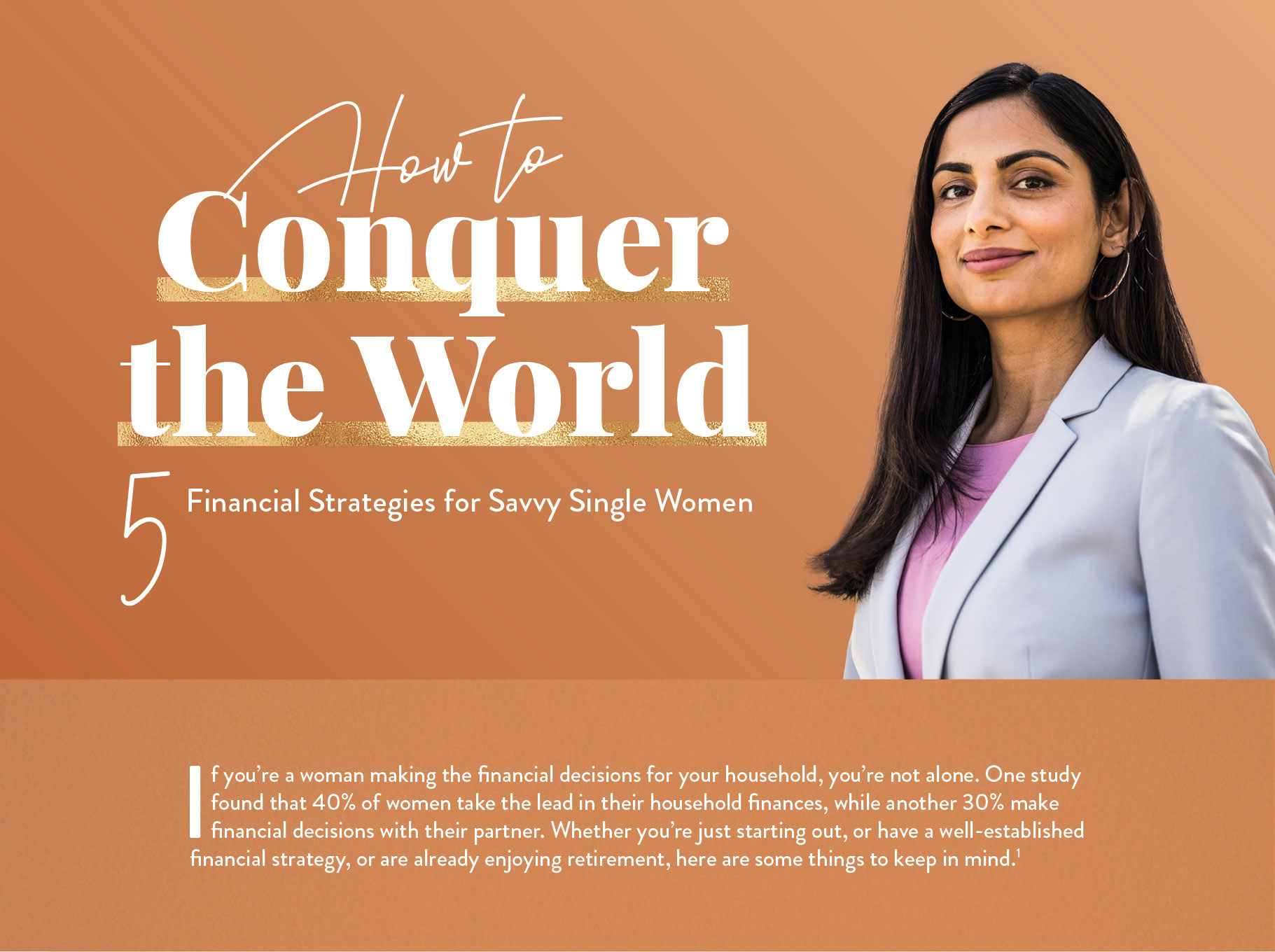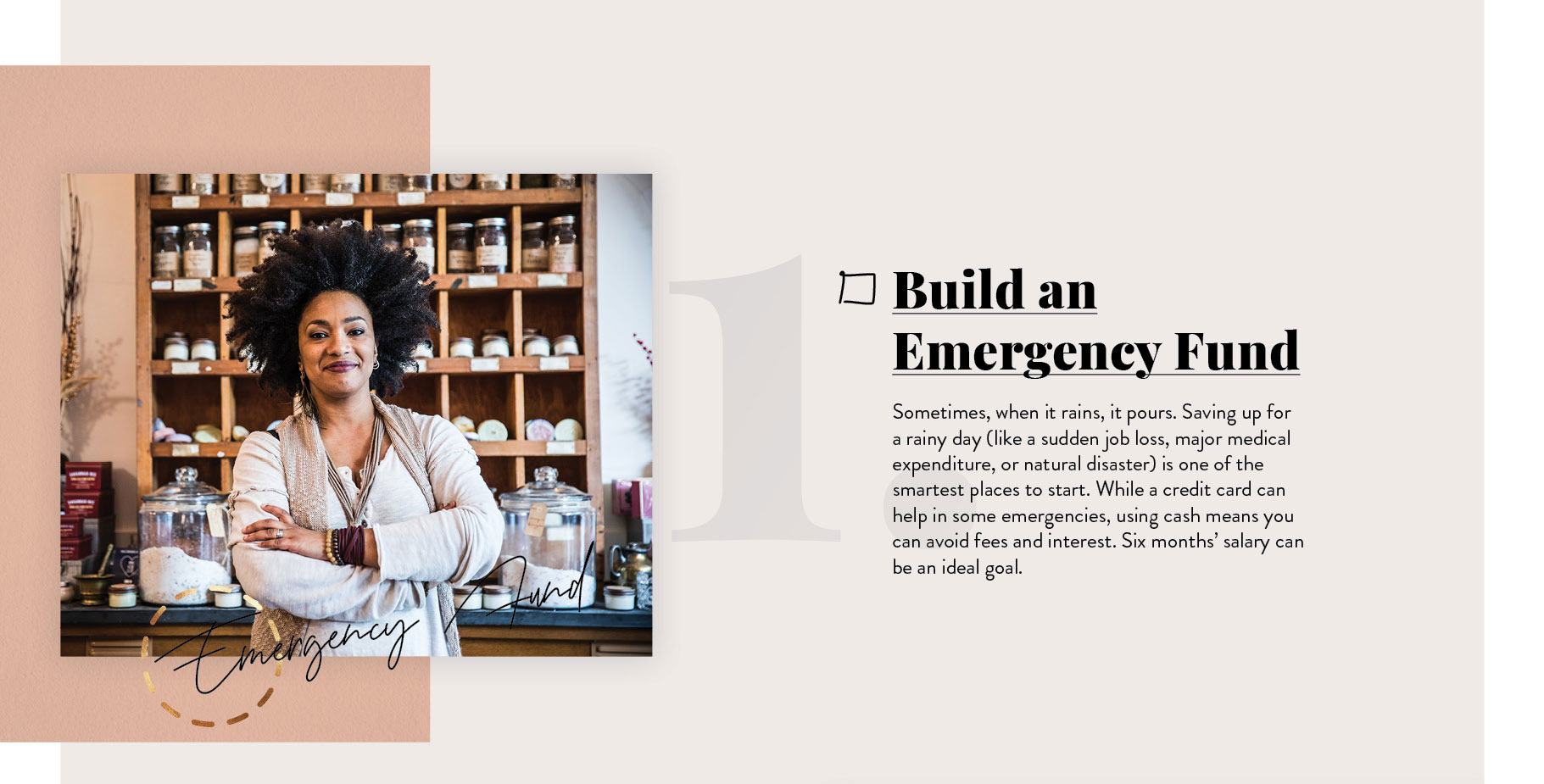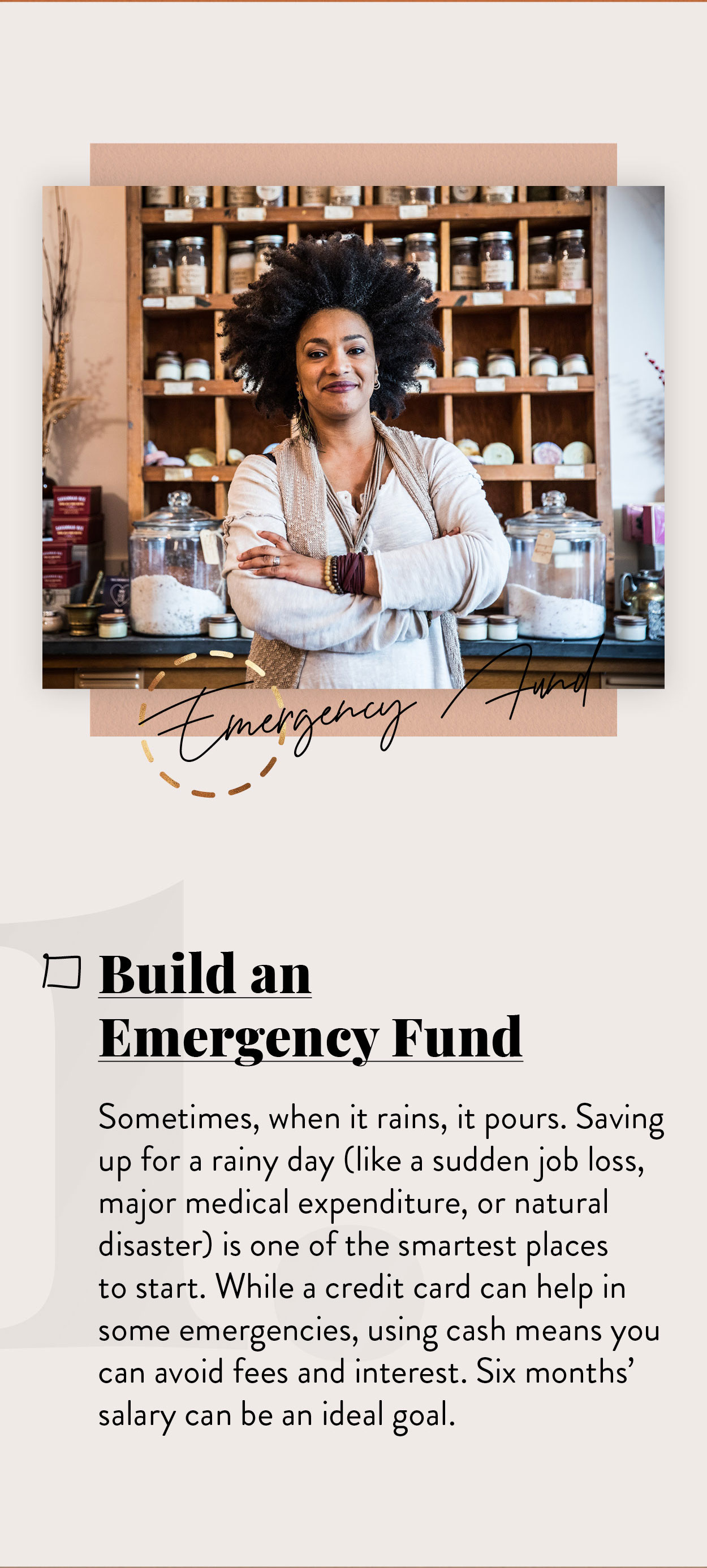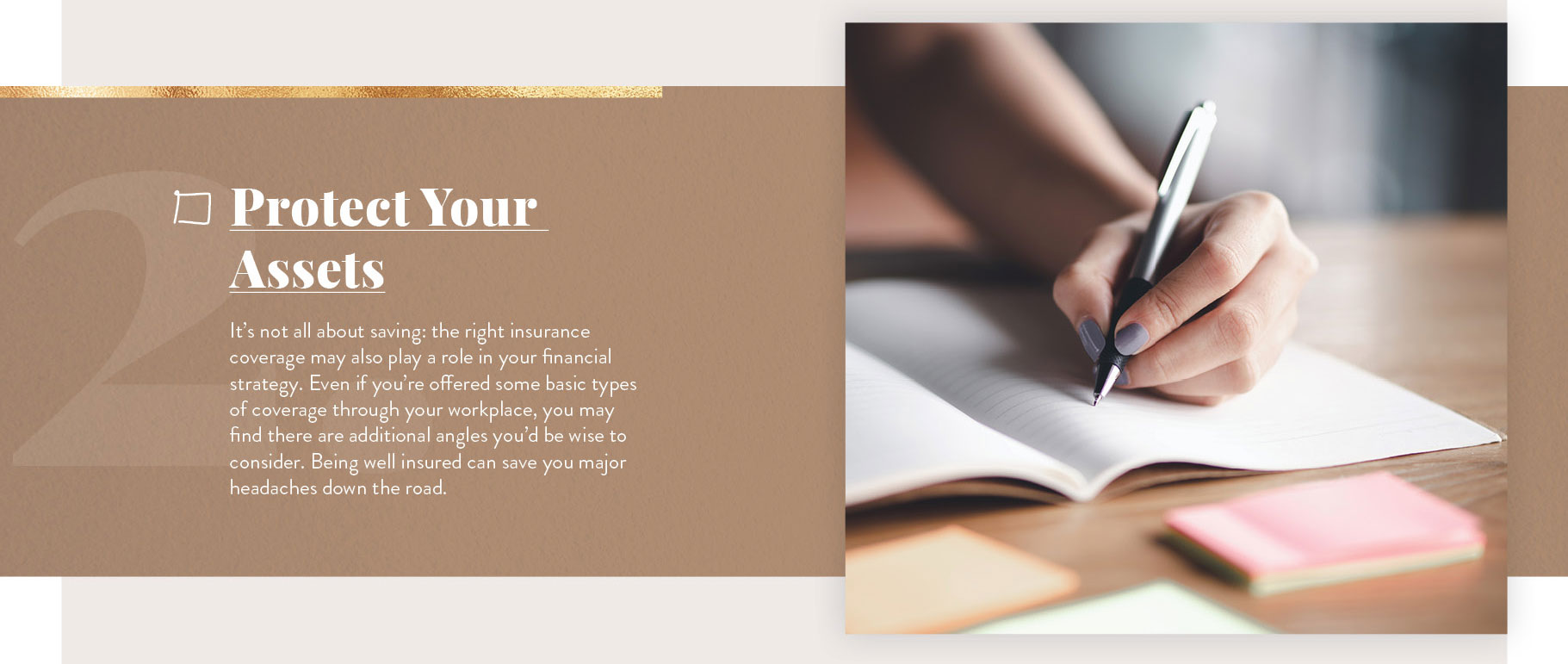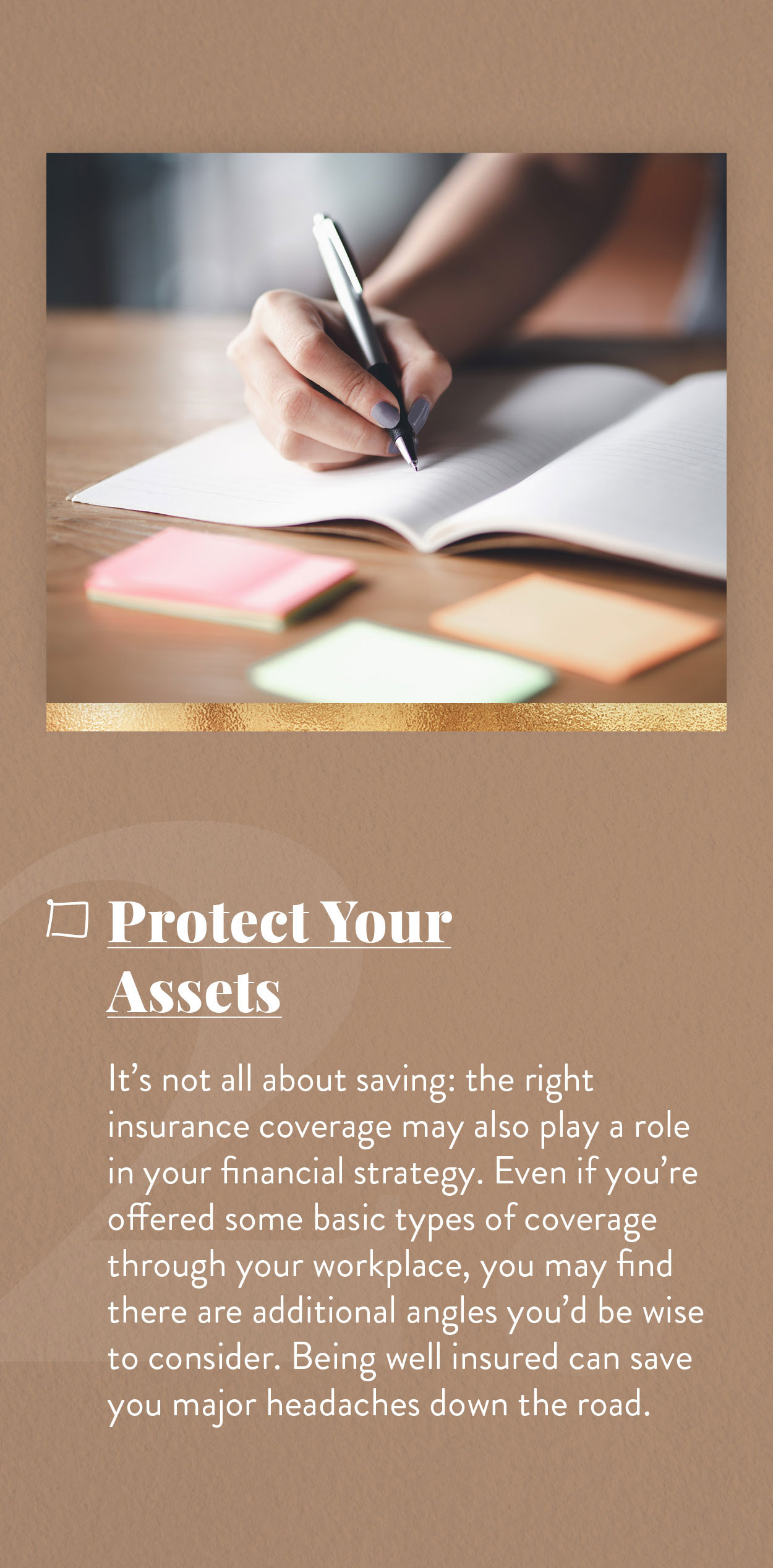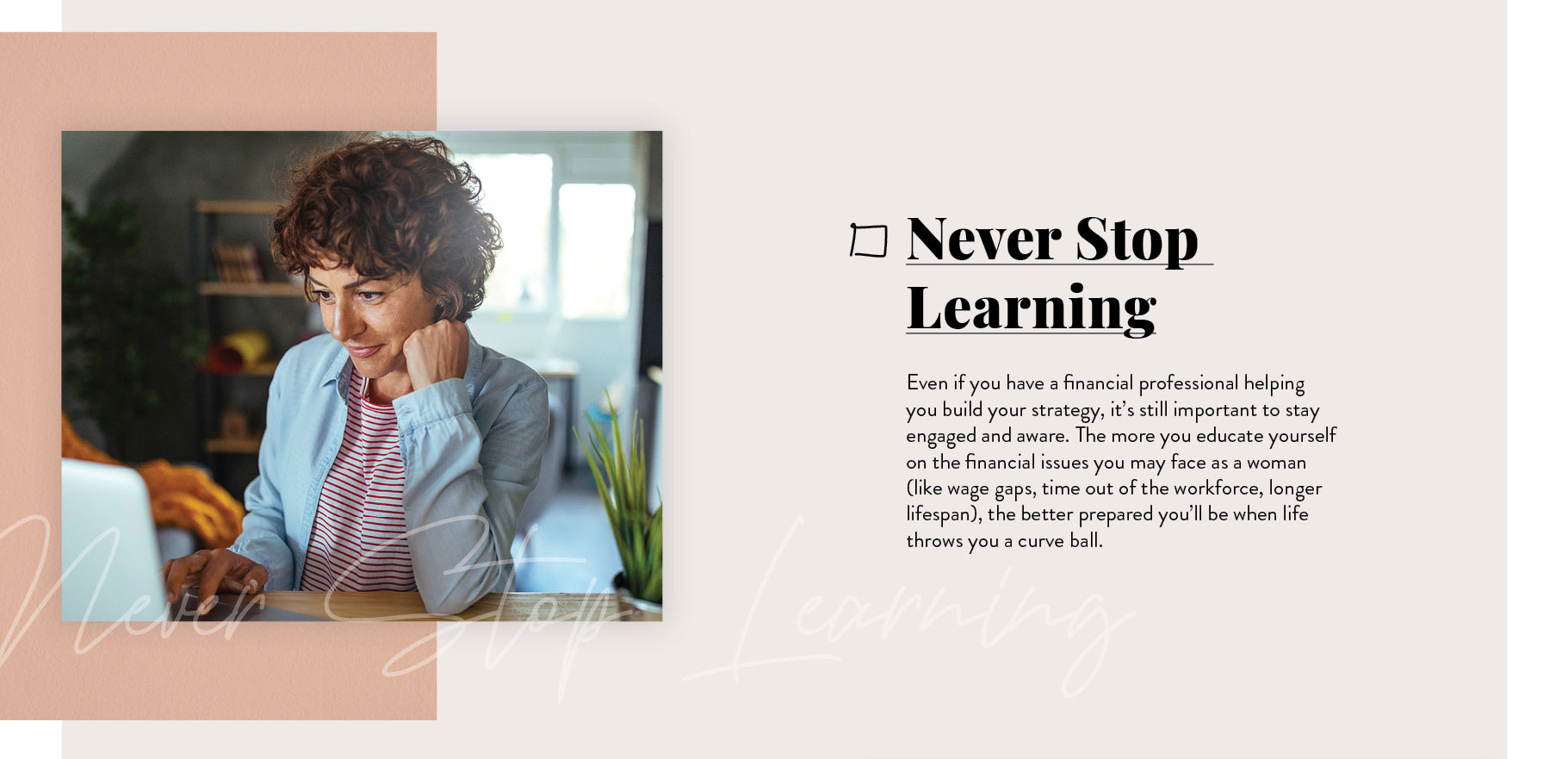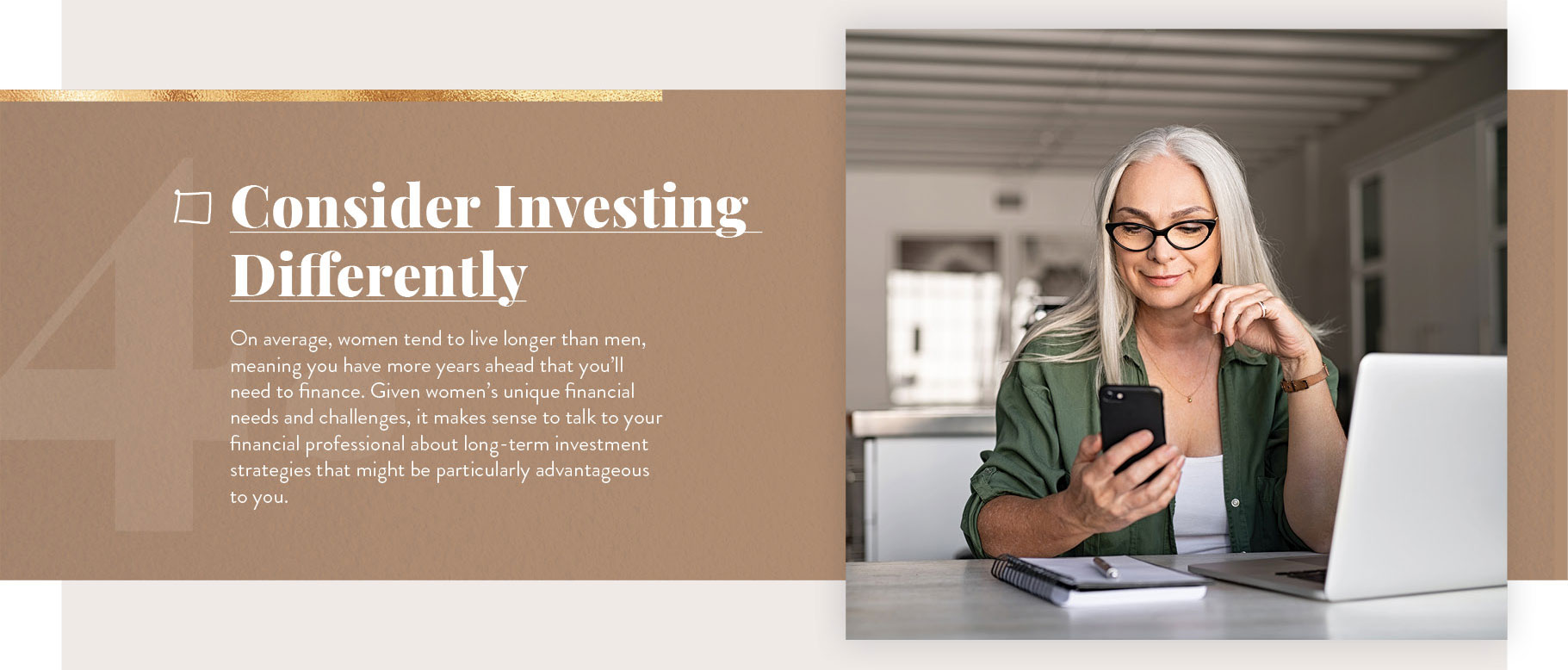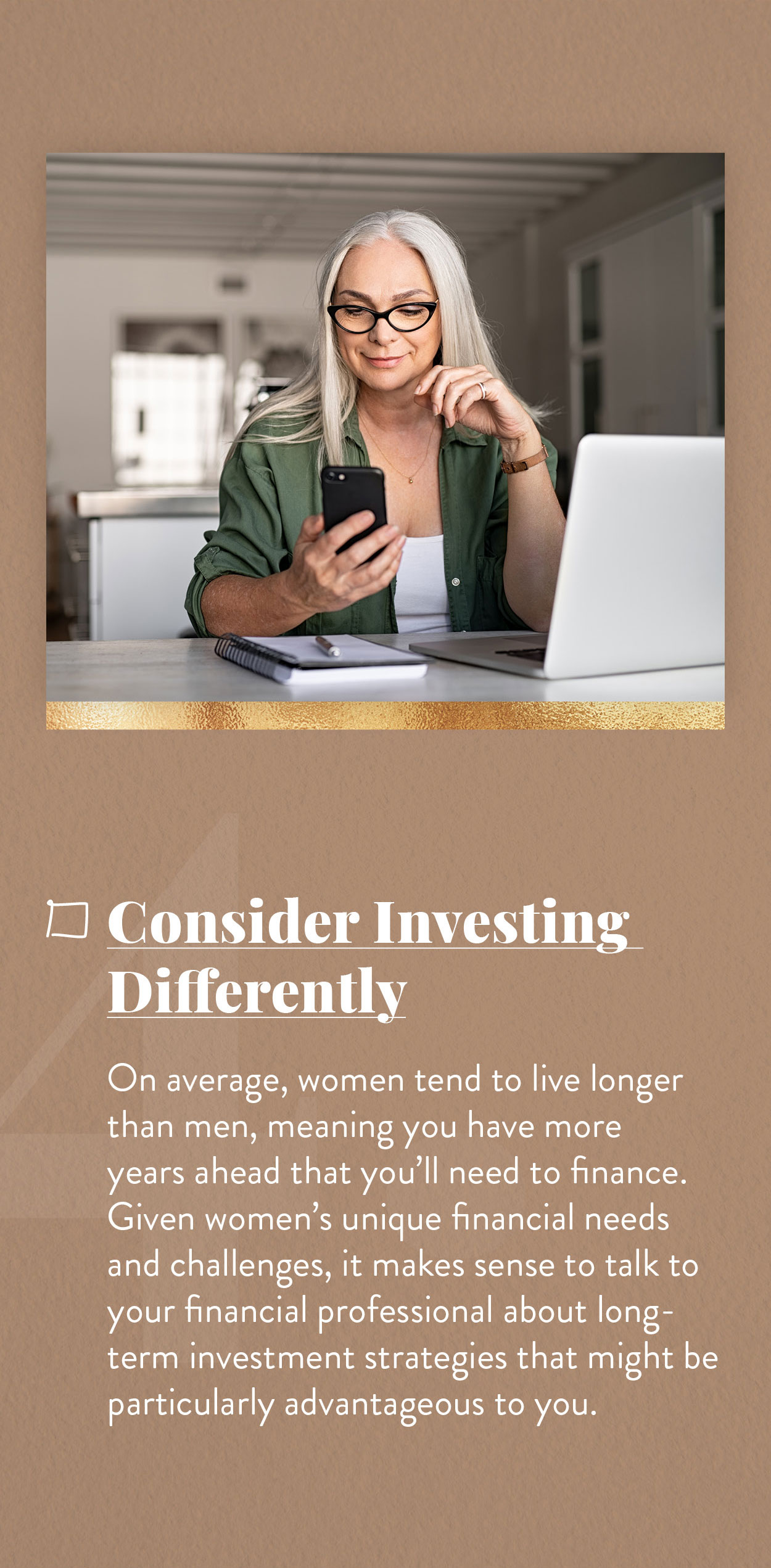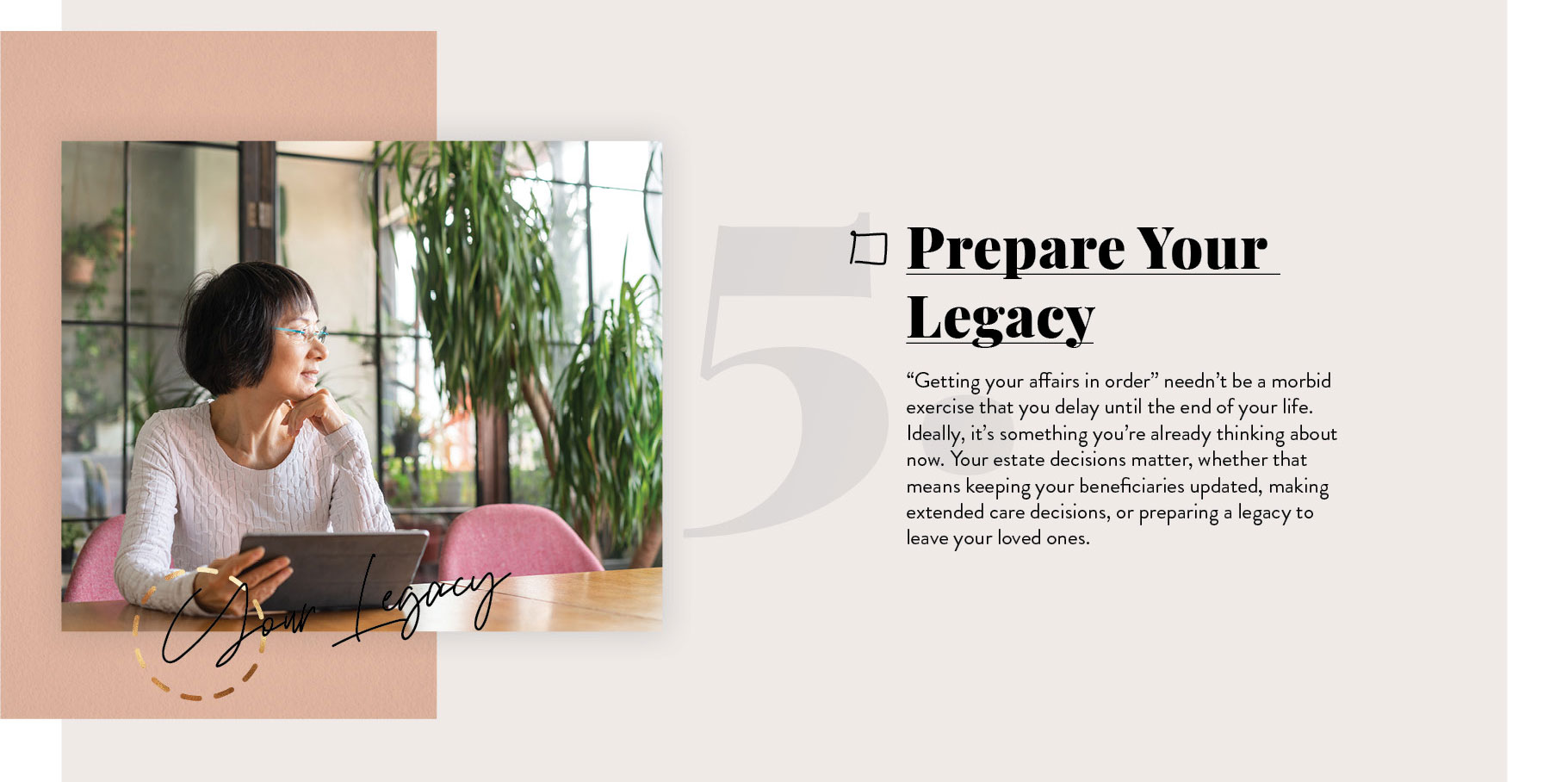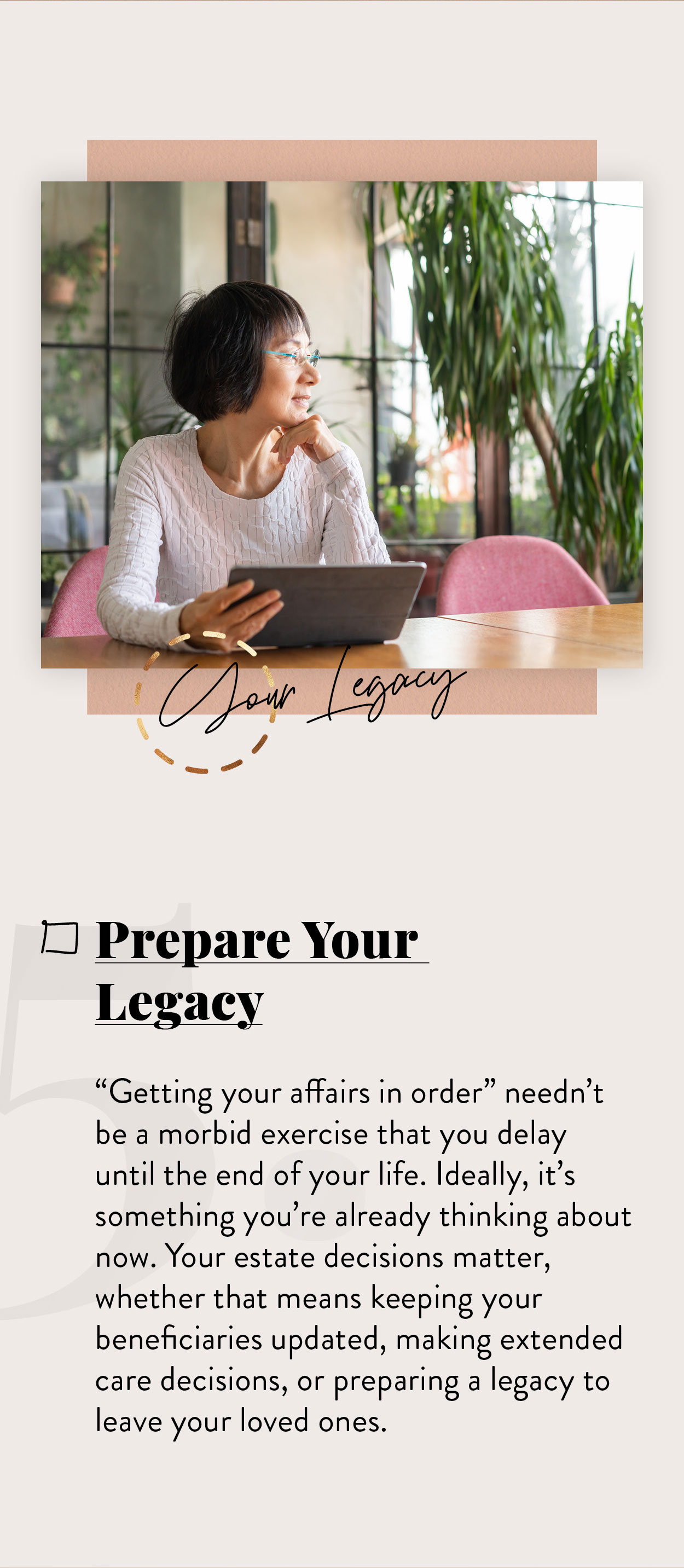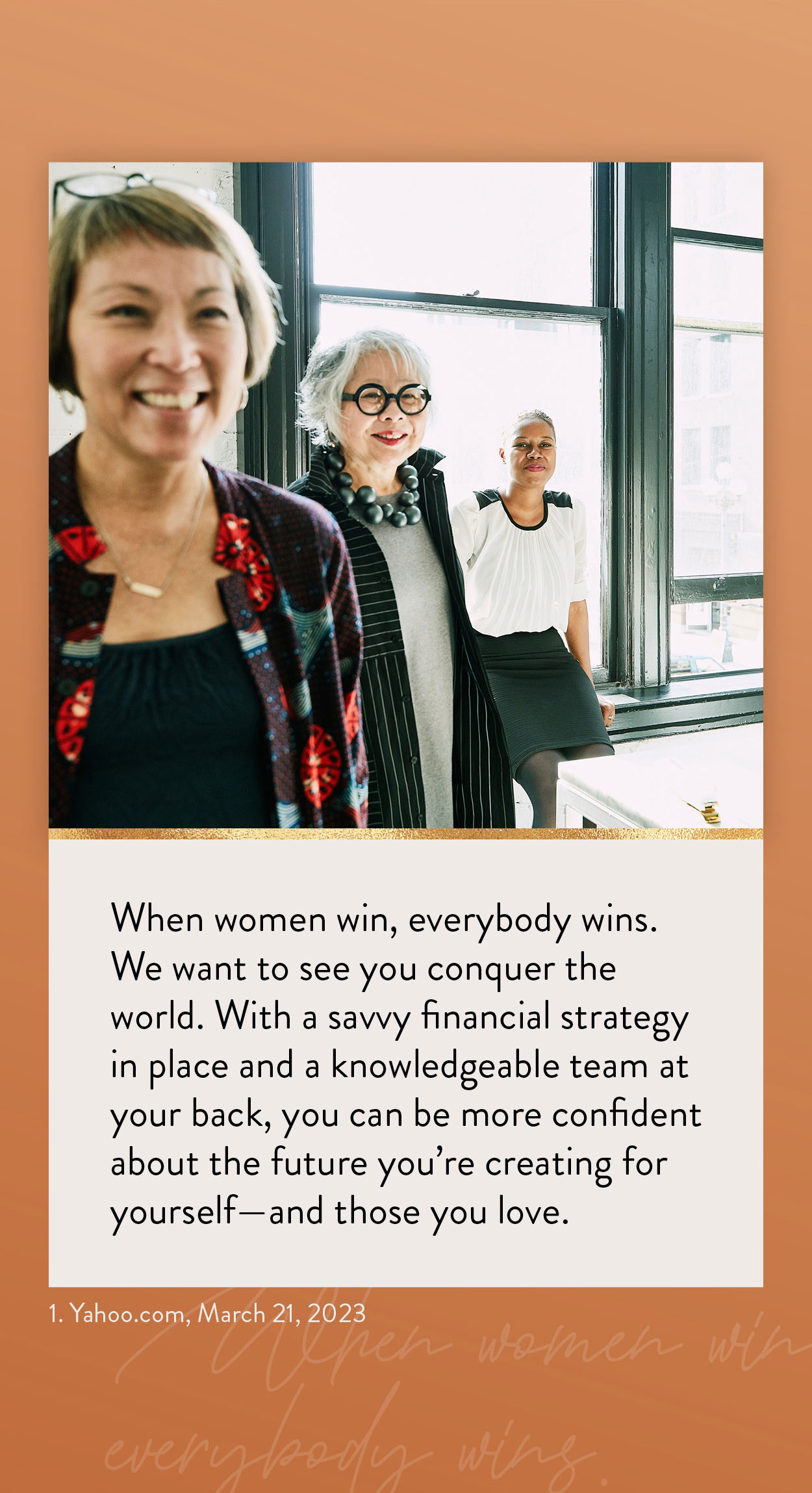 Related Content
The money problems or bad lifestyle habits of adult children could lead to the squandering of any inheritance they receive.
You're hit by an uninsured driver. Now what? Are you protected against financial losses?
What does it take to be an accredited investor? Explore the details, & the types of investments offered to those who qualify.