Data Thieves from Outer Space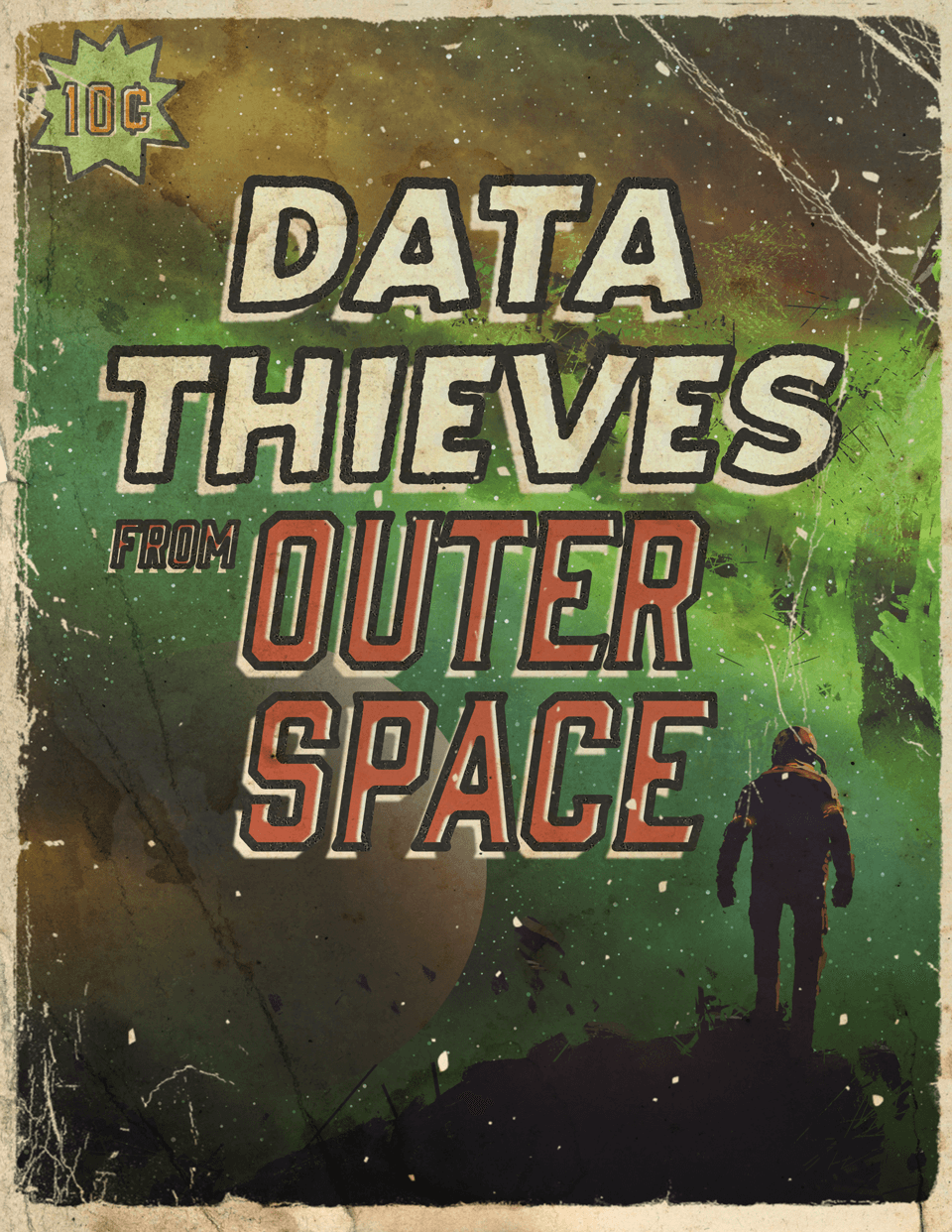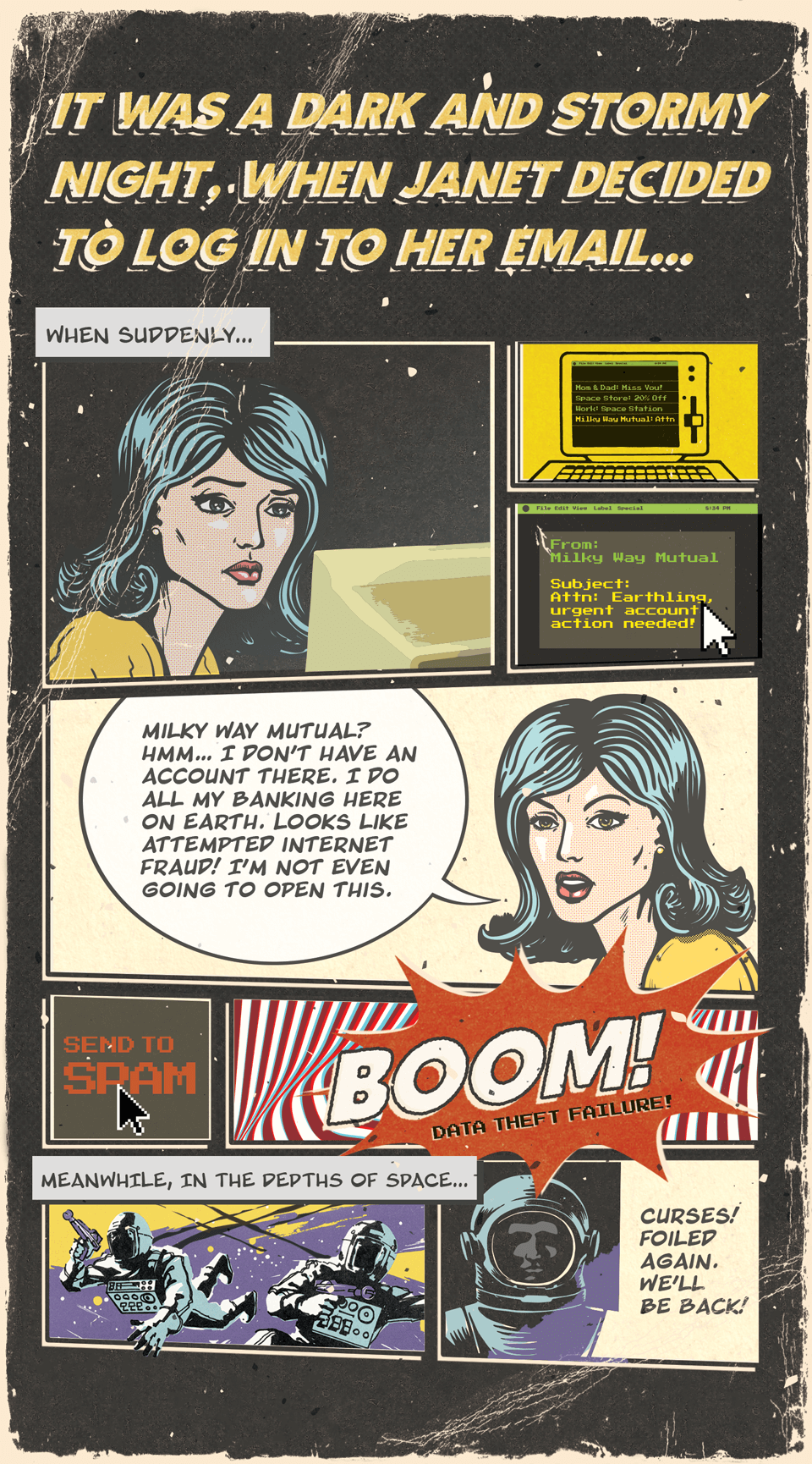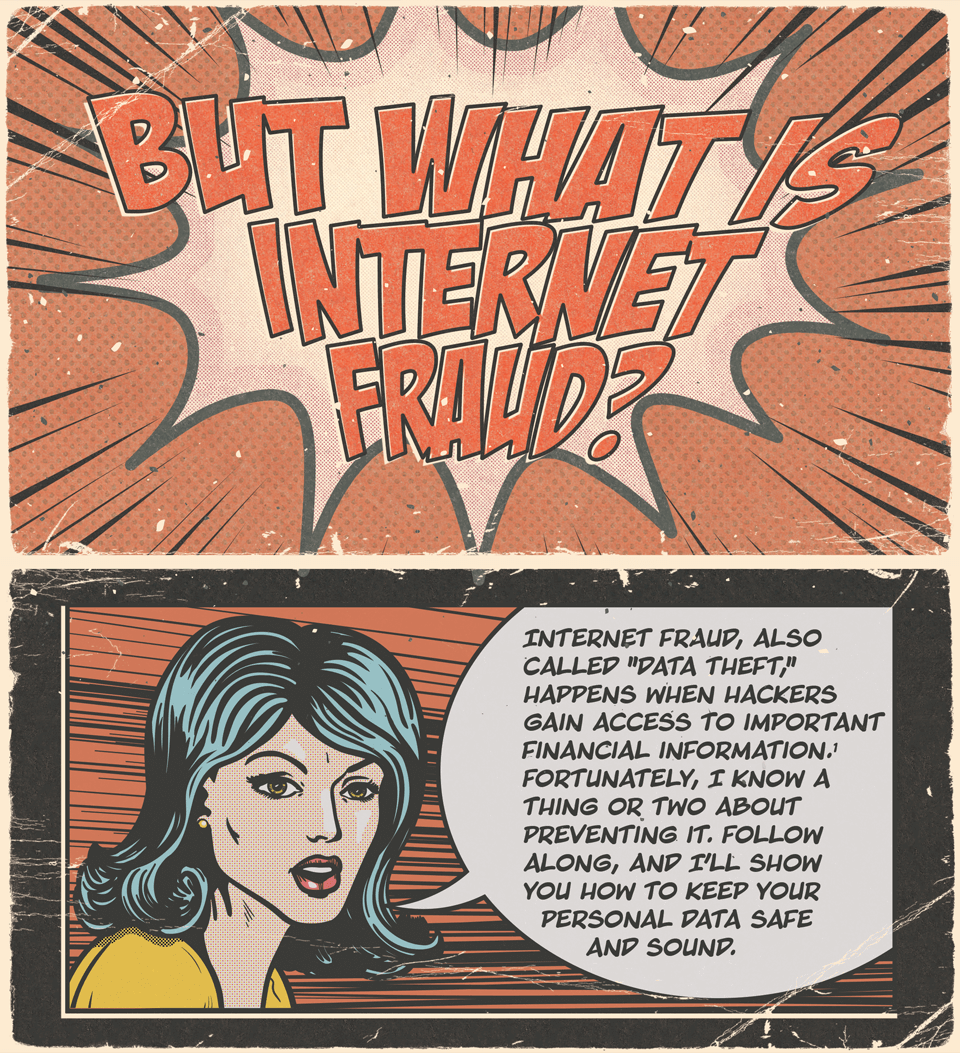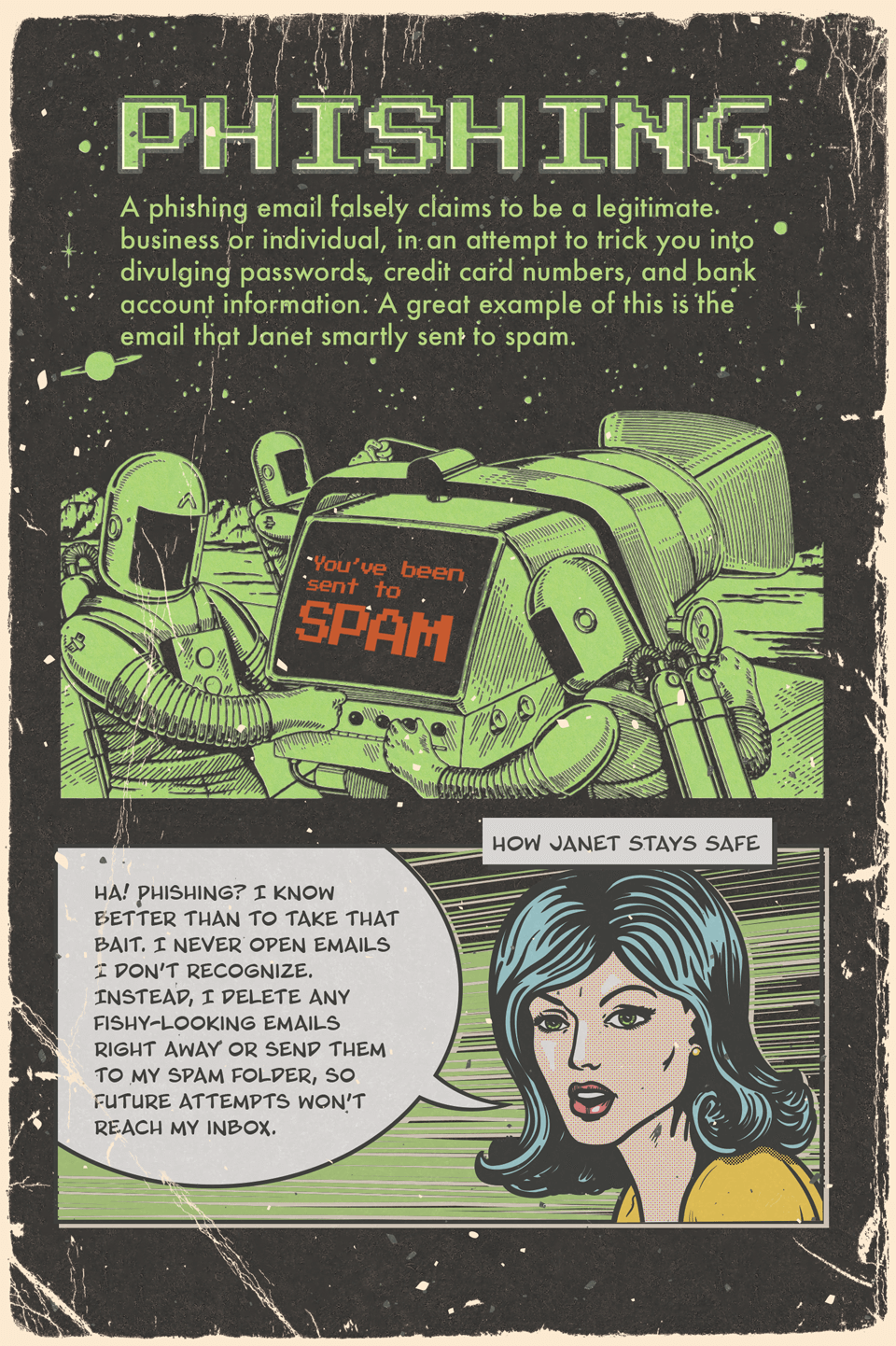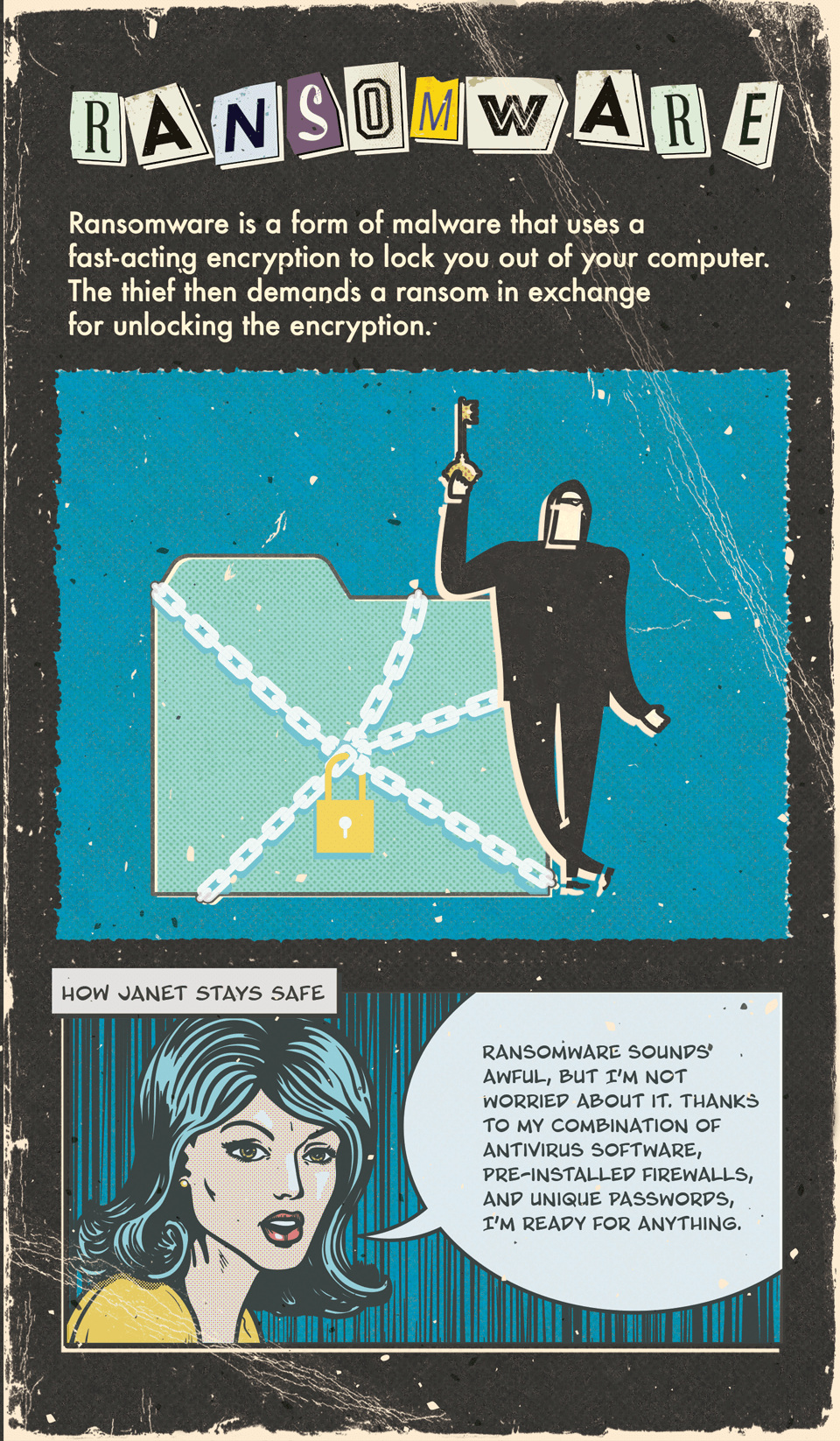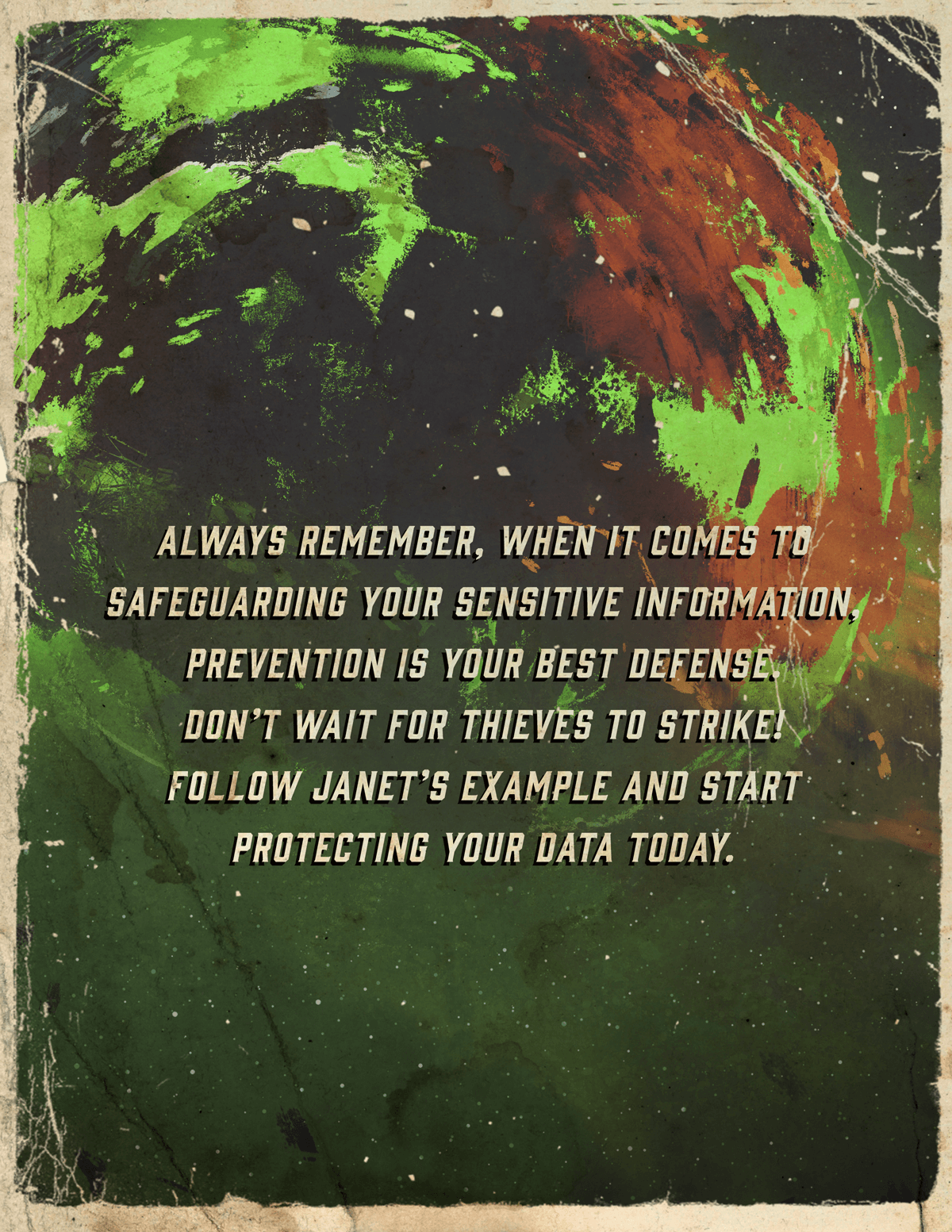 Related Content
Many Americans are operating their personal finances with only the barest minimum of knowledge.
As any parent will attest, no couple is ever 100 percent ready for a baby. But what if, rather than view readiness as...
Not only can D&O insurance provide financial protection, but it can help improve an organization's decision-making.